Our cows and farms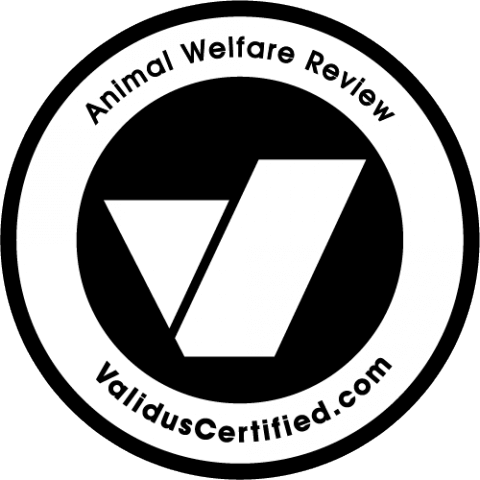 We ensure our cows are healthy and happy
We love our cows and treat each of them as a V.I.C. (Very Important Cow). All our a2 Milk® farms in the United States are Validus certified for animal welfare. The humane treatment of our cows is of the utmost importance to us. After all, they're an essential part of the team!
The quality of our milk is a top priority, and we guarantee that our cows are not treated with growth hormone rBST*. In addition, our cows are fed a plant-based diet.
We invest in our farmers
Our US family farmers are our partners, and we want them to be able to prosper and reinvest in their farms. That's why all of our farmers are paid a premium for their milk, which helps them improve their profitability.
They take great care to make sure the a2 Milk® cows are milked separately from the rest of the herd.This ensures the milk we deliver to you is delicious, pure a2 Milk®.
We strive for sustainability
Our impact on the environment is important, and that's why we work with sustainable farms. Our farmers work to maintain biodiversity on their farms, decrease waste, and reduce their carbon footprint. But our efforts don't stop there! From our recyclable cartons to our low-waste commitment, we work to consider our impact on the environment every step of the way.
Pure a2 Milk®
Our customers are important to us, and so is the quality of our milk from cow to cup. We take great care to bring you milk from cows naturally selected to only produce the A2 protein and no A1. We test every batch of our milk at various points throughout the process to help ensure our milk is pure a2 Milk®.