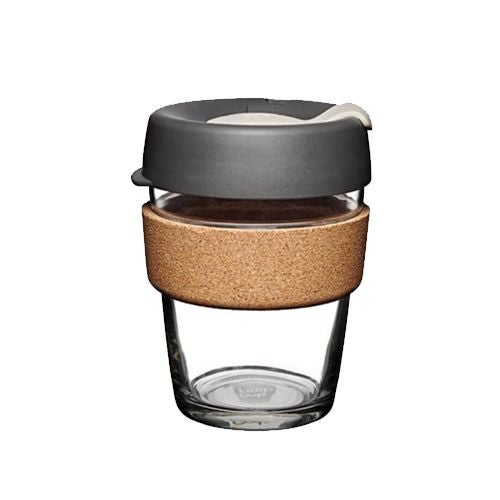 Keep your winter drinks happy with KeepCup. Made with a durable tempered glass cup with a press fit lid and designed to enjoy coffee on the go.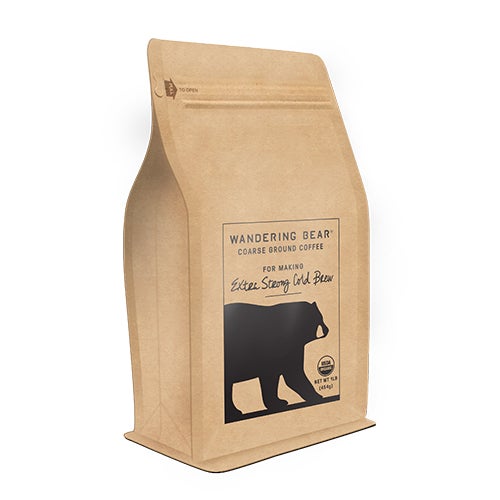 Roasted in small batches, Wandering Bear's new Course Ground Organic Coffee is dark, full-bodied and chocolaty.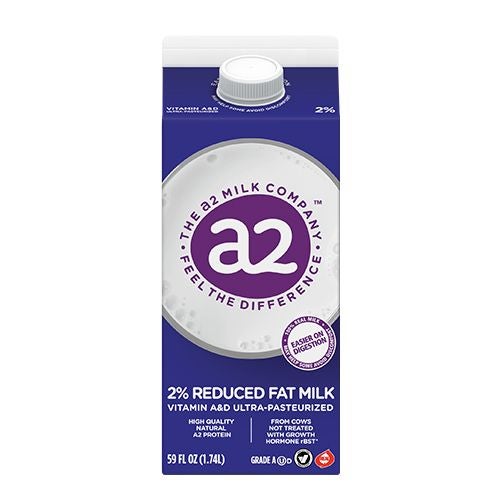 Happier digestion is just a glass away! a2 Milk® comes from cows that naturally produce the A2 protein and no A1. Enjoy better protein, naturally!