The holidays are here, and we couldn't miss a chance to share what made it to our Nice List!
Our winter favorites make for the perfect, most snuggle-friendly holiday imaginable—all while treating your mind and body! Pour yourself a creamy mocktail made with silky smooth a2 Milk® and turn on the festive tunes—we're here to help you have a jolly time!
We'll select 10 winners on December 22, 2021, to receive our Nice List picks!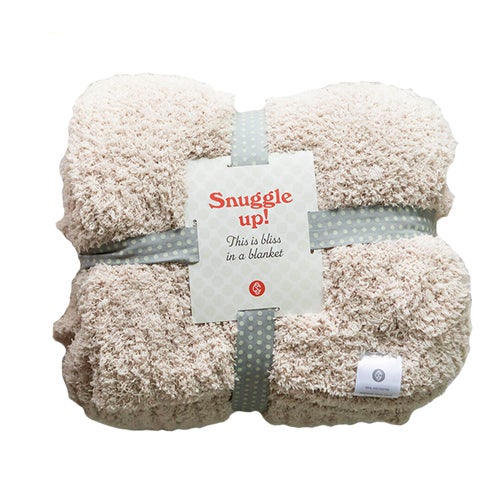 Spoonful of Comfort Cozy Comfort Throw
What we love:
Cozy and plush
Light-as-a-wisp
Winter warmth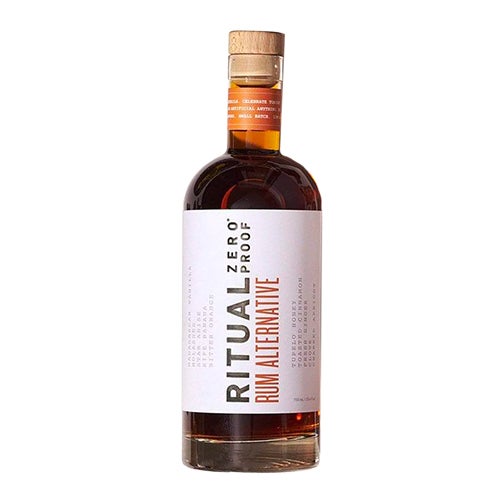 Ritual Zero Proof Ritual Rum Alternative
What we love:
Your favorite winter cocktails, non-alcoholic
Warm vanilla, toasted spice
Bright citrus balance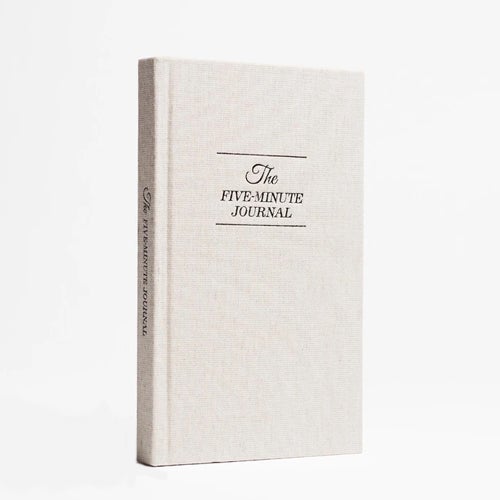 Intelligent Change The Five Minute Journal®
What we love:
A mindful practice for cooler weather
Structured exercises
Self-discovery!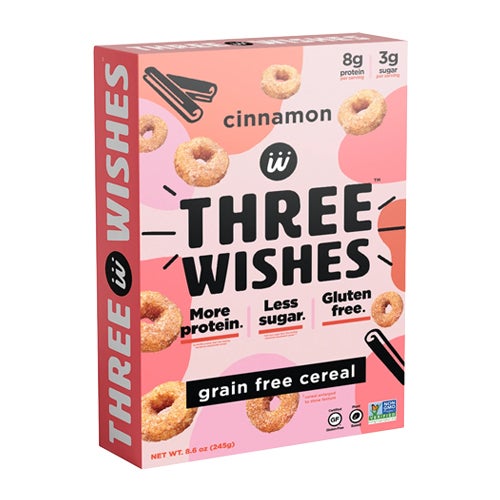 Three Wishes Cereal Grain Free Cereal
What we love:
High protein
Low sugar
Grain free & crunchy!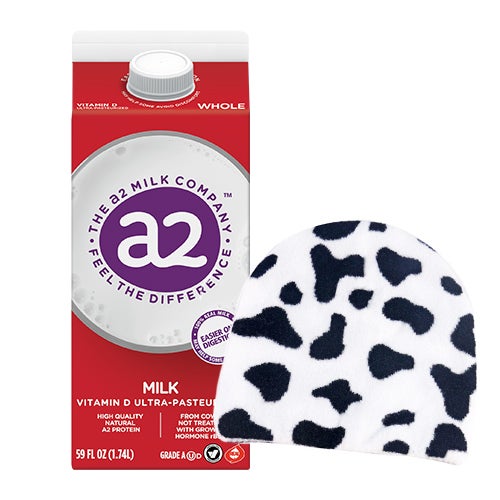 a2 Milk® Cozy Cow Beanie and a2 Milk® free coupons
What our fans love about a2 Milk:
Velvety, smooth taste
Natural A2 protein
Easier on digestion and may help some avoid discomfort