As the holiday season quickly approaches, family dinners, friend visits, and festive parties are popping up on the calendar. This year, vow to be more intentional. Let's put a focus on family bonding and making the most of these precious times together. Here's how to connect on a personal level with the people closest to you.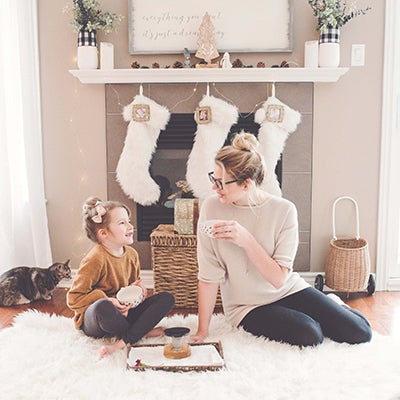 With a little creative thinking and scheduling, you can easily weave memory-making moments into your holiday plans. Maybe one or two of these activities will bring additional joy to the season.
Create this year's centerpiece. As you prepare for a family holiday meal, think beyond the menu and shopping list. Engage everyone in the household to brainstorm a fun way to decorate the table this year. Can the kids make crafts from evergreen trimmings or help you arrange a vase of flowers? Can you make a collage of printed photos from past holiday gatherings flanked with drawings from the kids to trigger dinner-time conversations? Work together to make a centerpiece that's eye-catching.
Make a dessert with loved ones. Instead of zooming through your baking list, set aside an afternoon to work with your family on a special recipe. Can a grandmother teach little ones how to make her signature holiday cake? Would your visiting cousins like to help wrap your homemade caramels? Or, can your family experiment with new recipes that might become a holiday dessert favorite, like these Custard Tartlets with Fresh Berries?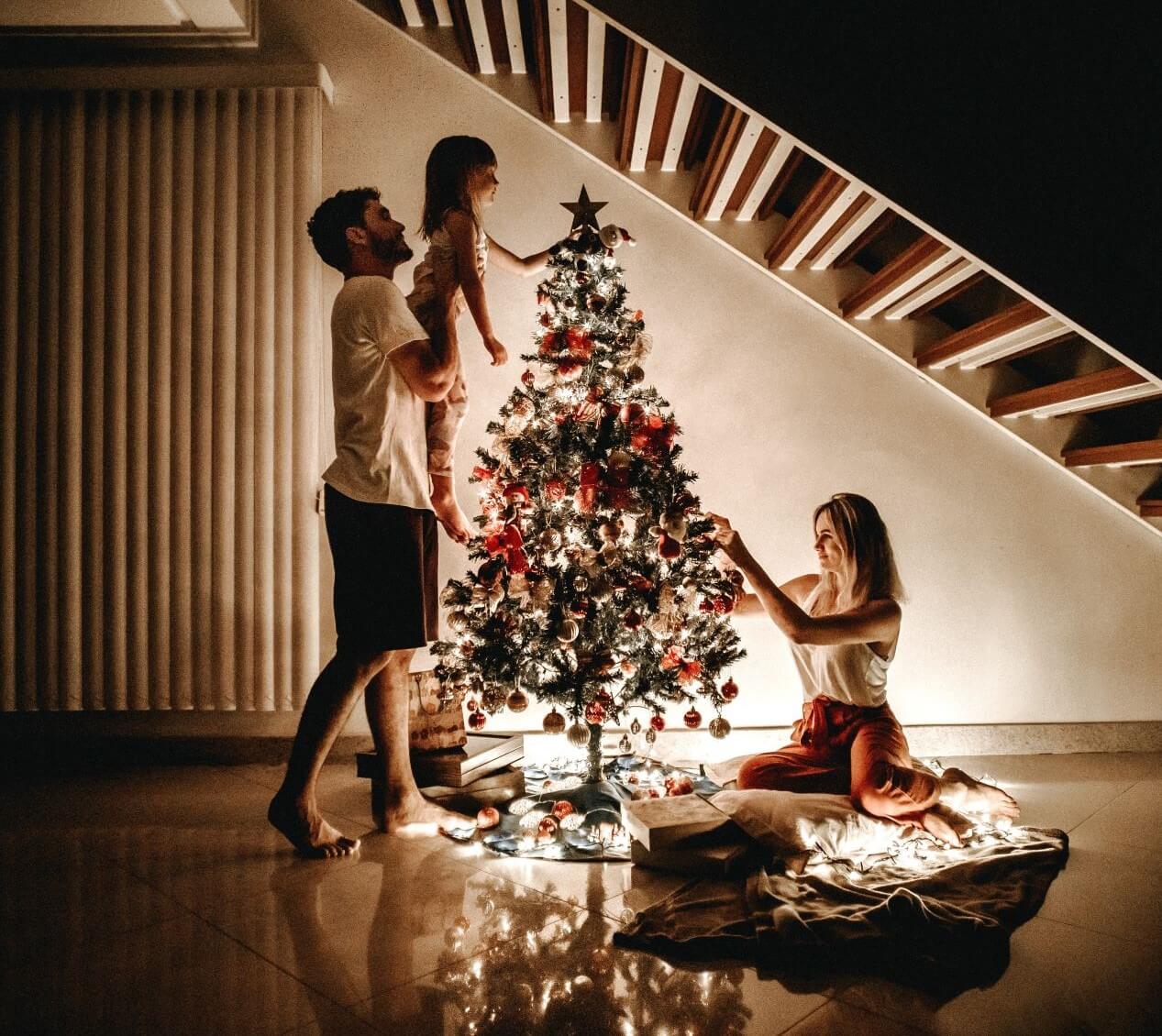 Plan an after-dinner activity. If your usual tradition involves half the guests flopping in front of the television and the other half cleaning up in the kitchen, it's time to suggest something different that encourages family bonding over conversation. This year can you embark on a group activity like a neighborhood walk (or drive if it's chilly) to see holiday light displays? Or, how about sipping on after-dinner drinks in the backyard or on a closed-in porch? The goal is being together without distractions.
Play a few classic games. Instead of relying on screens for off-time entertainment, why not feature a throwback table this holiday season. Load it up with old board games, building blocks, decks of cards, and even a football for the kids to take outside and toss around. Challenge yourself to dive into a game you wouldn't usually try so you can mix and mingle with your guests. Who knows, maybe grandpa will end up outside and show off his hidden quarterback skills!
We hope the coming weeks are filled with delicious dinners, heart-warming visits, and plenty of little moments that make you smile. As you prepare to serve bottomless mugs of hot chocolate and pumpkin spice lattes, don't forget to stock up on a2 Milk® at your favorite grocer.