It's time to hit the road! Between spring break and summer vacations, families are gearing up for time away from their usual routines. When you travel with kids and pets in tow, it's wise to do a little pre-planning before you hit the gas and speed off to your destination. Here's how to make your next family travel adventure flow as smooth as possible.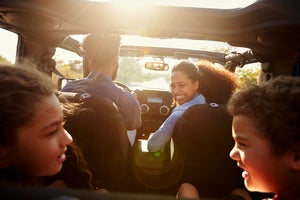 Offer New In-Car Game Options
Get ahead of the "I'm soooooo booooored" comments by dusting off some old school car games that you can play with the kids, or siblings can enjoy together. Teach them how to play "I Spy" or give them a BINGO style map of the USA and have them mark off each state as you drive through it, see a sign for it or spot a license plate from it. These games will keep everyone alert and scanning their surroundings.
If you prefer to keep things quiet during drive time, be stealthy, and load new content on your kids' devices. This might mean movies, show episodes, games, or apps. Don't say a word until you get settled in and buckled up. Then mention, "Oh, that new movie you've been waiting to see is on your tablet. Enjoy!".
And don't forget Fido! A road trip is a perfect time to load up his pet bed or blanket and offer up a new toy to play with like a teddy bear or chew bone. Dogs need to be entertained during long stretches of time in the car too.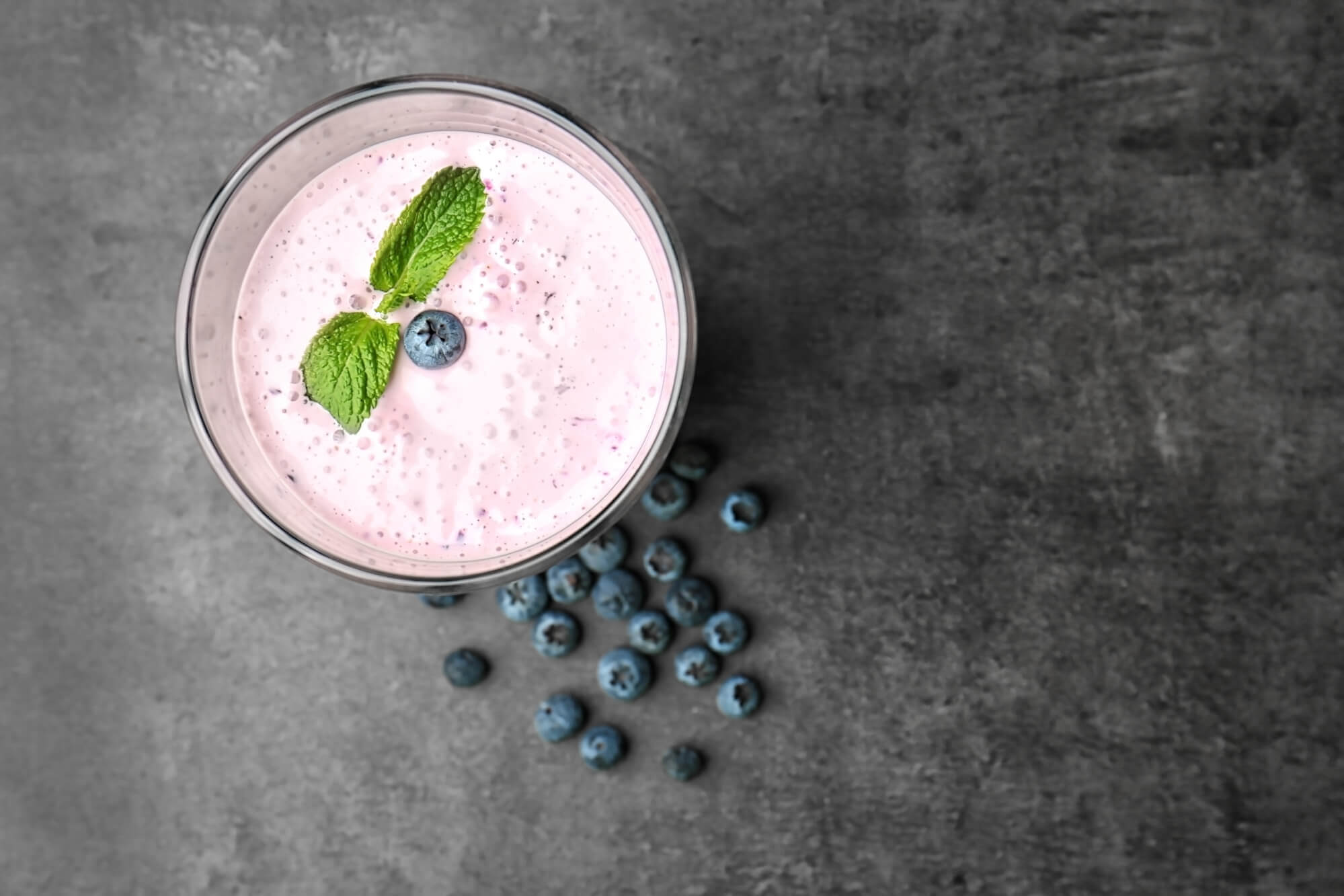 Pack Extra Road-Ready Snacks
There's something about the open road and the munchies. They go hand-in-hand. In addition to some of your kids' favorites, mix in a few surprise treats they haven't had in a while or that are new to them. We love the idea of filling thermoses with chocolate milkshakes or breakfast smoothies made with a2 Milk®. Make extras for the adults in the car too!
It's also fun to offer a mini smorgasbord of bite-size nibbles. One of our favorite tips for traveling with kids is to use new fishing tackle sorting boxes to display several treats at once, so your littles can pick and choose what's most yummy to snack on. Fill the compartments with gummy fruit snacks, nuts, baked banana chips, cauliflower crackers, pretzels, dark chocolate chips, or whatever else they might enjoy!
When it comes to pets, be sure you've packed bottled water, collapsible bowls, food, and of course -- treats! They liked to be spoiled on vacation too, so bring a packet or two of the goodies that make them drool.
Plan for Kid and Pet-Friendly Potty Breaks
You know it's coming. Before the kids whine and the dog whimpers, map out your route, and schedule potty breaks. Everyone will appreciate this! We love the idea of prioritizing modern highway rest stops that offer classic park amenities, like playgrounds, pet areas, and water fountains when you travel with kids. Everyone can enjoy a mini-break and get refreshed for the next segment of the trip.
If you're taking the back roads and your breaks are combined with meals, consider adding on a quick roadside attraction or two to break up the hours spent in the car. For example, why not take a photo with that crazy sign or world's largest whatever after grabbing a sandwich? These moments will add to your memories and make getting to and from your destination a whole lot more fun!
Do you enjoy stopping at local supermarkets to refresh your snack selection, grab a bite from the deli, or simply stretch your legs? Use this handy locator tool to find a2 Milk® at your favorite roadside stops. Safe travels to you!