A new year nurtures new starts. If you're hoping for a healthier you in 2020, make intentional decisions that prioritize your health. With a little planning and consistent follow-through, your mind and body wellness can rise to the next level in the year ahead.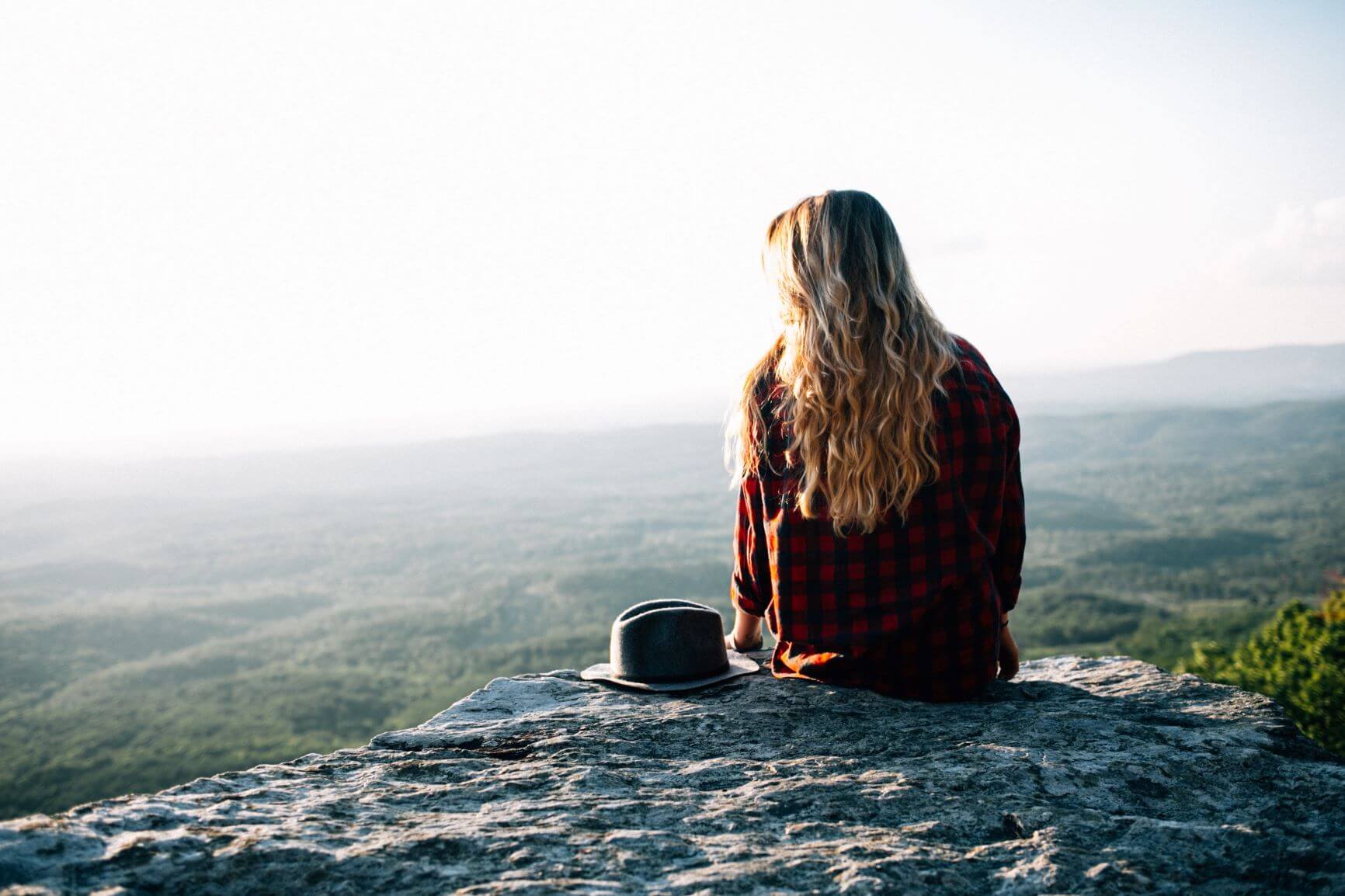 Check-in with yourself. In our always-on society, we go, go, go. This year, add a time slot on your calendar each day for an appointment with you. During this 20-minute break, ask yourself how you're feeling physically. Do you notice tension in the body? And how are you mentally? Is something stressing you? Your answers will inform whether you need more movement or relaxation in your days. Then, add self-care items to the schedule to achieve a healthier you.
Keep a food journal. Write down what you're eating at each meal, and how you're snacking during the day. Or, go a level deeper and download a health app to track daily steps, and nutritional to get a greater picture of what you're eating and how you're moving. Seeing a list in front of you makes it easy to find out which habits you want to keep and which ones you want to work on. Use the information to influence new decisions, like adding a few protein-packed salads to your menus.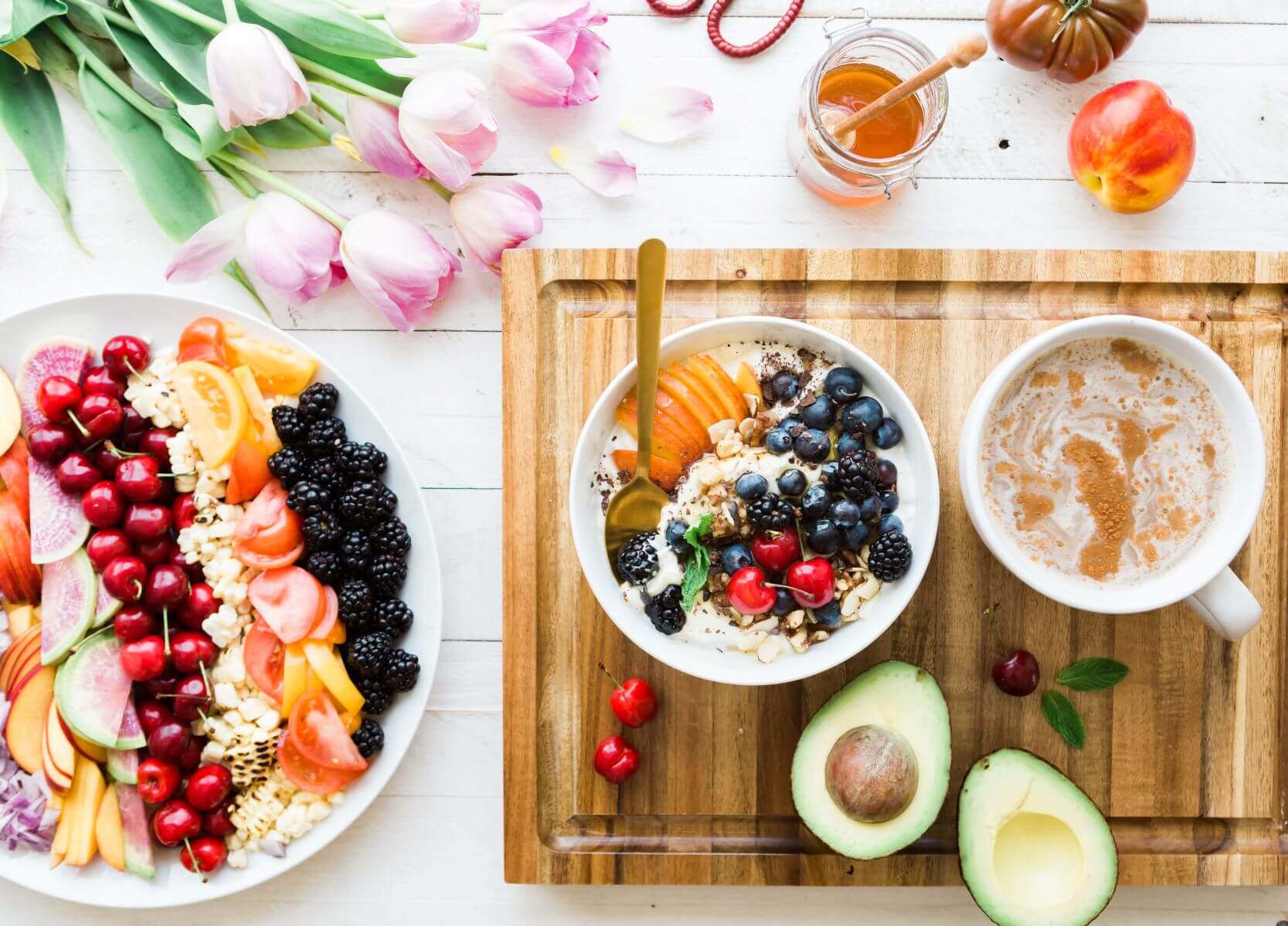 Track your meal types. How we eat is just as important as what we're digging our forks into. Do you rely on fast-food for lunch each day? Are you in the habit of restaurant dinners more often than not? Do you grab a breakfast pastry at the coffee shop, alongside a sugary java drink? Eating away from home often invites us to indulge and normalize bulging servings. Restaurant food should be a treat, not the norm. Can you commit to cooking at home more often? Give this Honey Cinnamon Latte a try to save some cash and calories!
Explore new physical activities. Trying something you haven't done before can open your mind to new ideas and get your body moving too. If you've always wanted to train for a 5K race, grab a friend, and do it. Has the thought of trying a yoga class been brewing for a while? Go for it! New experiences allow us to reach personal goals, feel a sense of accomplishment, and reap the benefits of increased physical exercise. All wins!
As you work to prioritize your health in the year ahead, consider trying new recipes to inspire healthier food choices and family bonding time in the kitchen. We suggest exploring this Creamy Chicken Pot Pie with a side of Spinach Salad. Both recipes include protein-packed a2 Milk®. Learn more about a2 milk products and find them in your community to get on track for a fantastic year!