From school-drop off duty to taking care of the house and making an impact at work, most of us have a lot on our schedules. That's why it's more important than ever to embrace self-care for moms. Pausing helps us relax and get focused for the next task ahead, whether it's problem-solving at your desk or reading a bedtime story to the little ones. It's best to be present for every moment! Thankfully, self-care can sneak into your day seamlessly. Sometimes it looks like a few focused breaths, other times it's an hour at the gym. Every single minute fuels stress-free happiness in your life.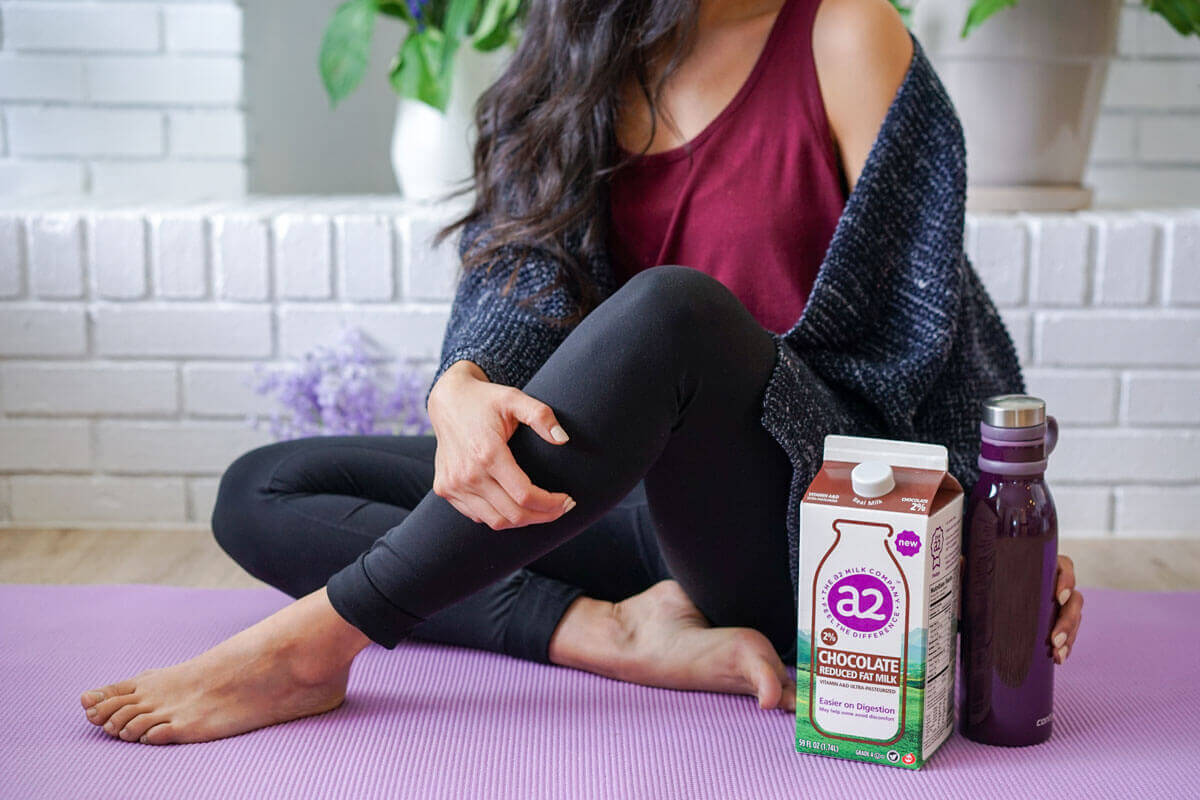 Get moving. Spending all day at the office or taking care of the home can take its toll and leave you feeling restless. Some light exercise is a great way to get your blood pumping and feel refreshed! Take some time to stretch or practice yoga for a quick routine that won't leave you feeling worn out. If you're looking to get some quality outside-time, take your bike for a spin around the block or do some gardening.
Enjoy a nourishing snack. You know that irritated, unsettled feeling that goes along with being hungry all too well, especially if you have a toddler in the home. Give yourself a few minutes to stop for a snack. We love protein-filled treats like a handful of dry-roasted nuts, a hard-boiled egg, a glass of Homemade Strawberry Milk, or celery sticks filled with peanut butter and a sprinkle of dried cranberries. These types of snacks will help you feel fuller longer, without the energy crash of sugary candy bars or carb-heavy indulgences.
Chat with a friend. In our busy lives, it can be difficult to actually meet up for lunch dates or a glass of wine until the weekend. So, why not start a text messaging chain or email thread with your best friend to check in during the week with each other? Ask how her morning is going, then share where you're at in your day. Sometimes a few encouraging words or emojis from someone special can help boost your mood and physical health.
Take a weekly class. Tune into a favorite hobby or ramp up your physical fitness by enrolling in an activity that meets for an hour or two each week. By putting something on the schedule that's solely for you, you have something to look forward to that nurtures your personal well being. Maybe it's a water aerobics class at the gym, a ceramics-making workshop at the local college or attending a book club at the library. Choose something that makes you smile when you see it on your schedule.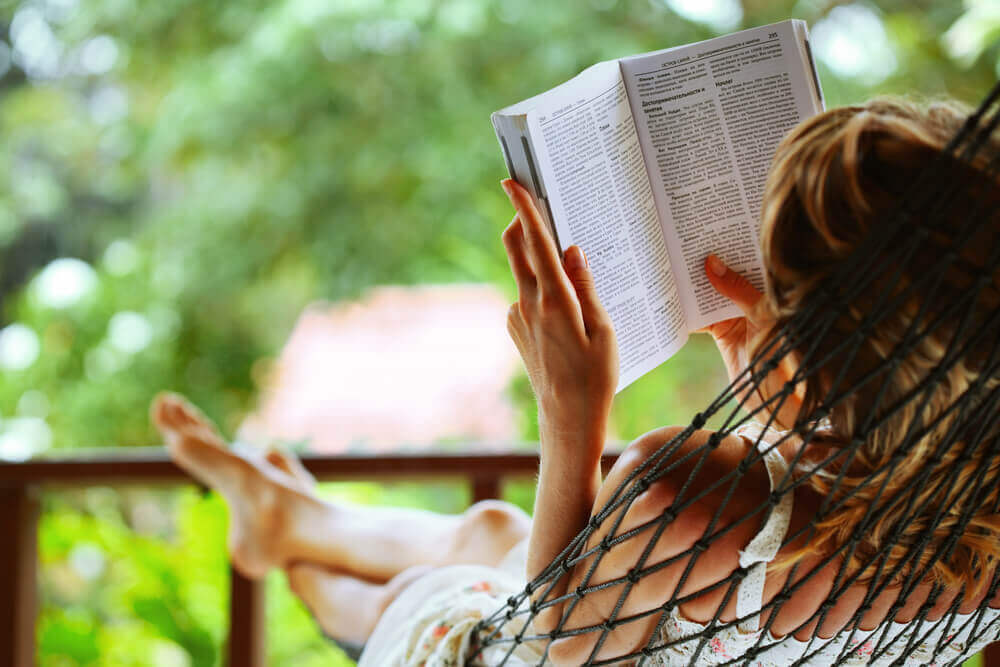 Plan a Pampered Getaway. If you have flexibility in your schedule, map out time away from your usual routine to refresh your mind and body. This might mean a weekend at a cabin reading your favorite book series while the kids spend time with your parents. Or, maybe having a spouse or friend join you would be calming? The two of you can focus on pure indulgence with an overnight at a spa, complete with massages, gourmet meals, naps, and facials. Do whatever it takes to feel comforted and relaxed.
You spend the majority of your days tending to the needs of the home, your children, an employer, family members, and friends. Taking time to nurture yourself will make you more resilient, present and kind for your interactions with others. This week, pencil in some me-time. Self-care for moms benefits everyone -- including you!
Stock up on your favorite variety of a2 Milk® so you're always ready to mix up a refreshing afternoon Citrus Smoothie or Easy Chocolate Milkshake for yourself during a break. Enjoy!