Wrapping your hands around a cozy cup of coffee on a chilly morning just got even more amazing. Hello, creamer! The sweet indulgence not only elevates your go-to beverage, it can also enhance your other morning favorites. You've asked, and we've delivered. The a2 Milk Company™ is proud to present two delicious flavors of coffee creamers for you to enjoy: Sweet Cream and Creamy Vanilla. At just 35 calories a serving, these dairy delights (that are easier on digestion and may help you avoid tummy discomfort) can add something special to more than just your coffee cup.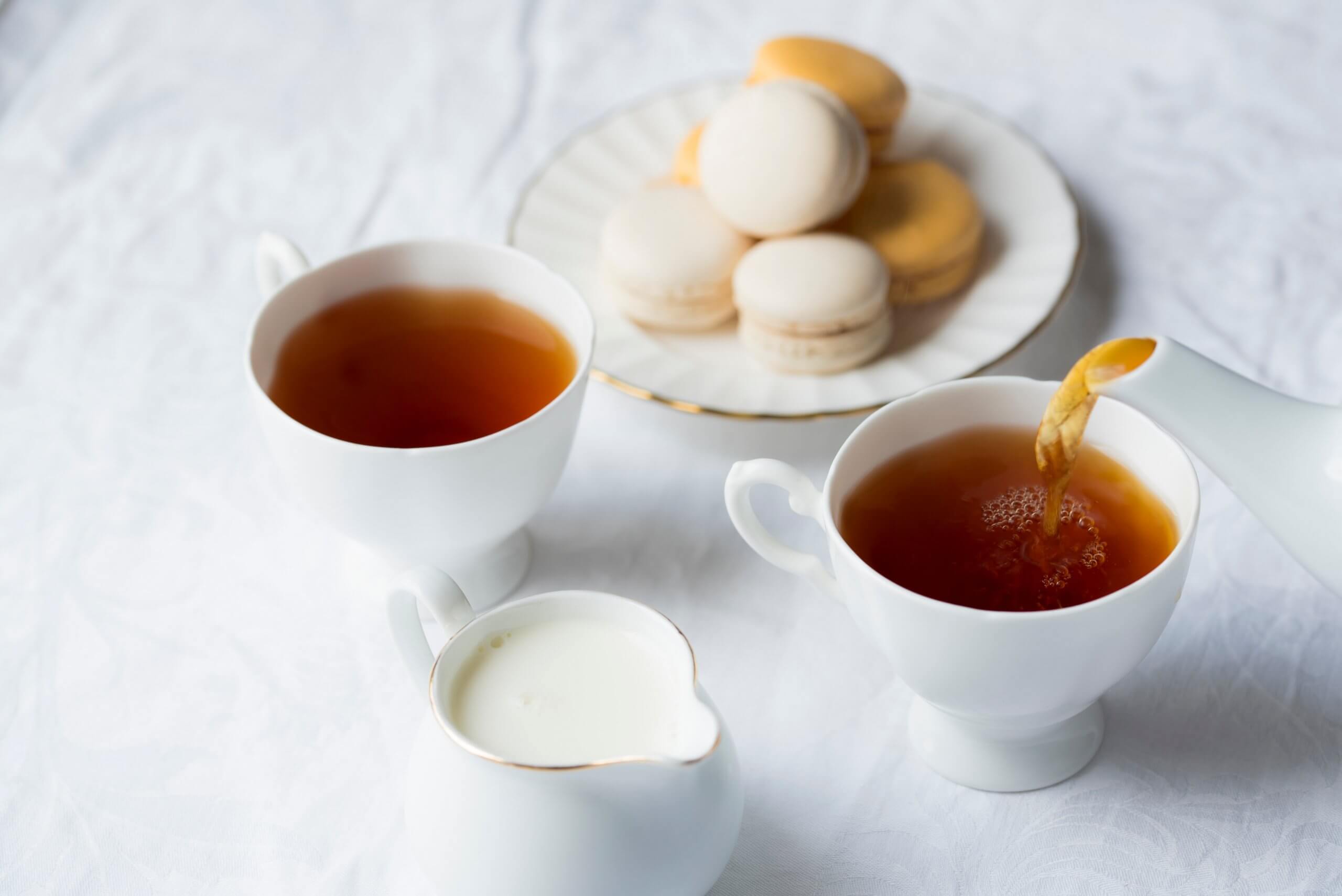 Flavor your tea. Don't let coffee have all the fun. If you enjoy steeping a mug of red rooibos, earl grey, or chamomile, why not try sipping it English style with a splash of creamer? You can also use coffee creamer to add flavor to chilled tea. Simply pour your cooled, brewed tea over ice cubes, then finish the glass off with a tablespoon or two of creamer to enjoy a coffeehouse-style beverage.
Sweeten your cereal. From oatmeal to grits or even corn flakes, a drizzle of creamer atop your go-to morning cereal will add a new flavor twist you didn't realize you need in your life. On a chilly morning, try serving the family bowls of hot unsweetened oatmeal topped with dried cranberries, a sprinkle of ground cinnamon, chopped pecans, and a drizzle of a2 Milk® Creamy Vanilla coffee creamer. Delicious!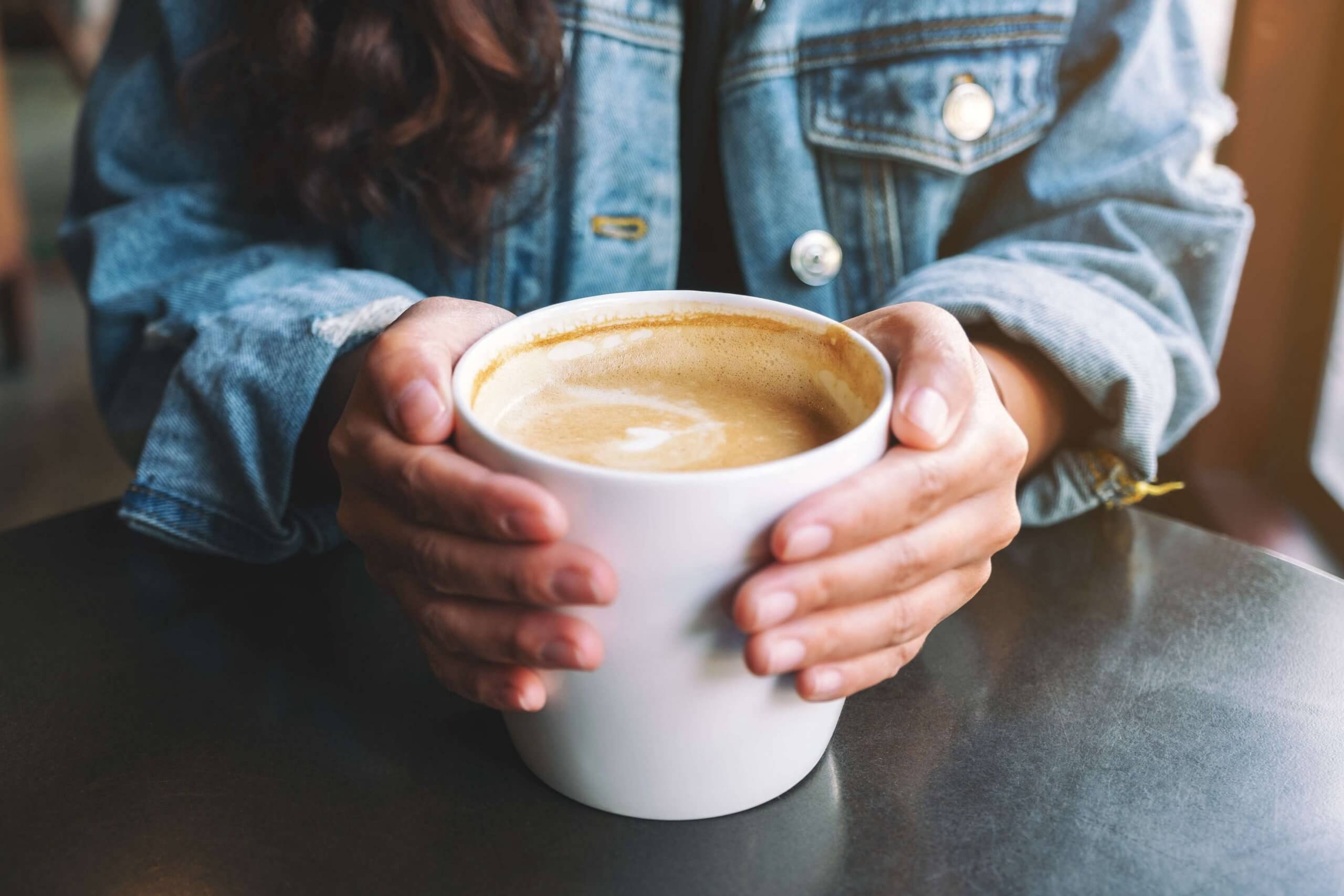 Boost hot chocolate. Whether you're serving up homemade hot chocolate for the kids, or yourself, play around with the flavor this season. This Cinnamon Hot Chocolate recipe features dark chocolate chips and a classic seasonal spice that adults are sure to love. For the kids, go more mellow and add a splash of flavored coffee creamer to their mugs of cocoa to help cool and enhance the drink.
Make homemade icing. Are cinnamon rolls, pancakes, or coffee cake on the breakfast menu? That means icing is a must! To make a simple topping, add a flavored coffee creamer to a cup of powdered sugar a few drops at a time and carefully whisk using a fork until creamy. You can make the icing as thick or thin as you like for your breakfast sweets. For example, try topping homemade pancakes with fresh sliced peaches and a light drizzle of icing in lieu of butter and syrup.
Dunk fresh fruit. If you are having a hard time getting the kids to eat chunks of banana or plump strawberries in the morning, sweeten the deal. Let them dip each piece of fruit into a shallow bowl of coffee creamer. The creamy, sweet taste is sure to make the fruit irresistible, enticing them to go back for bite after bite. Soon, you'll find yourself enjoying a few tastes too!
Looking for more ways to get creative in the kitchen? Browse our Recipes Blog for beverages, snacks, and meal inspiration. Need to stock up on a2 Milk® and creamers? Search by zip code for a store near you!