Show that special someone how much you care -- even when you're short on time! These last-minute Valentine's Day gifts are equally thoughtful and simple to put together just a day before the holiday. Get ready to spoil your significant other, friend, child, or family member!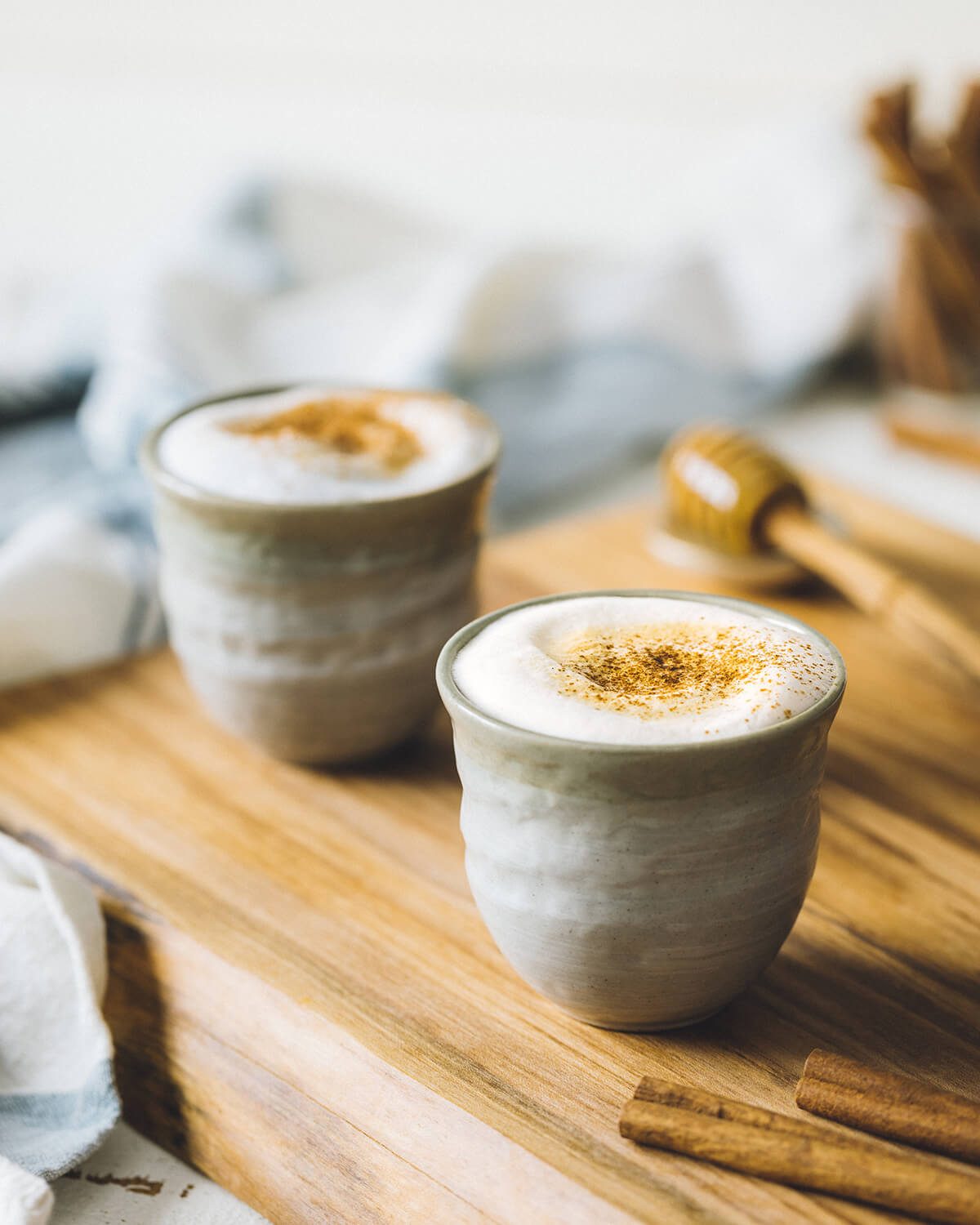 Serve a special breakfast. From kids to spouses, everyone loves a warm, comforting meal. Whether you serve it in bed, or during morning cartoons, you're sure to get a smooch in return. We're thinking a stack of pancakes topped with homemade butter and fresh berries sound divine! And don't forget a special beverage for the adults, like Honey cinnamon lattes made with espresso.
Write a short, adoring poem. You don't have to be a wordsmith to share a few sentences about what you feel. Or, make a list of words that express what you admire about them. Simply let your ideas flow from your heart onto a lovely Valentine's Day card and share it with the one you love.
Tickle their taste buds with chocolates. You know that fancy little candy shop that you've been meaning to visit? Do it! Spoil yourself with a few samples, then have a lovely gift box wrapped for your sweetheart. You can't go wrong with an assortment of confectioneries.
Gift a live, flourishing plant. If you want to elevate your bouquet game, opt for a potted plant in lieu of cut flowers this year. Choose something with winter seasonal blooms that's low maintenance, like a cactus or African violet. Place the plant in a beautiful pot wrapped with a bow, and your Valentine will be sure to smile.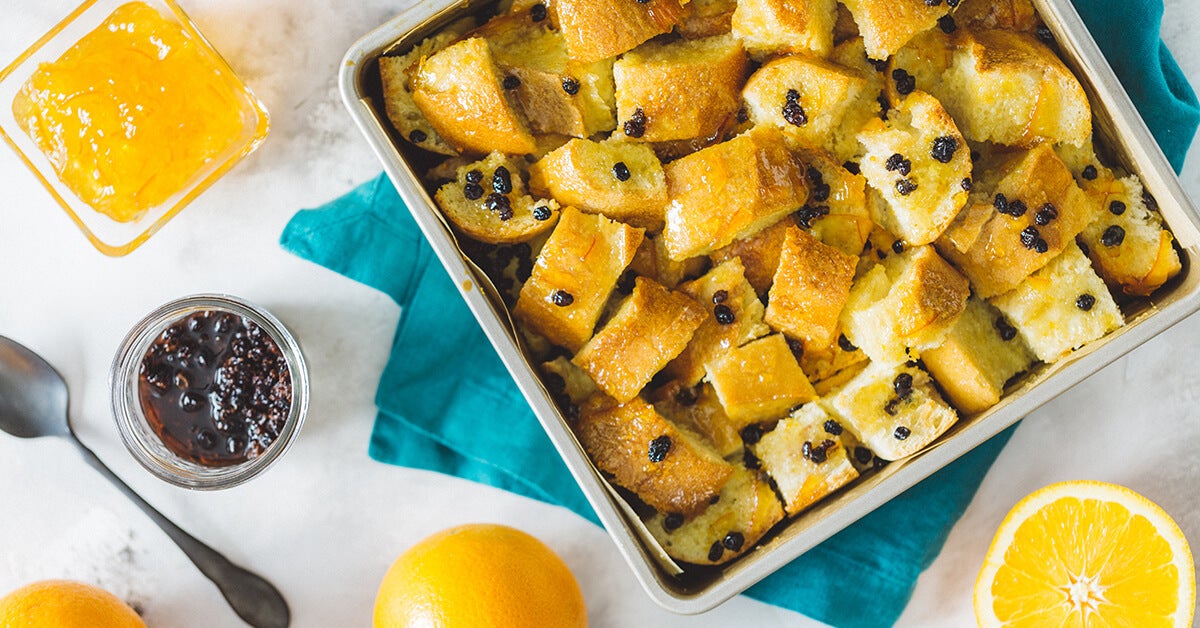 Make a homemade treat. Tempt your love with a special dessert, like creamy, custard-like Chocolate cinnamon pots de crème or Bread pudding with whisky currants made with a2 Milk®. Or, make a batch of favorite cookies! Then share the deliciousness together, one sweet bite at a time.
Create a gift card. This is one the kids can do using cardstock and crayons, markers, or paints. Decide on a personal gift -- a walk together, a foot massage, a weekend getaway -- or whatever you want to share, then write it in and have the kids draw a corresponding picture. You and your sweetheart can redeem the gift card later!
Sometimes the best last-minute Valentine's gift is simply spending quality time with your special someone. Maybe it's making fudge with grandma, messing up the kitchen with the kids, or preparing a homemade dinner with your significant other. Browse our recipes blog for culinary inspiration this Valentine's Day!