It's that time again! Teachers are sending student supply lists and kids are anxious to meet their new teachers. Yes, it's back-to-school season, and you're not alone if you're feeling a bit nervous about transitioning from virtual or hybrid learning to in-classroom instruction. The best way to ease the butterflies for both you and your child is to know what's being planned for your school district and be prepared. A little self-pampering doesn't hurt either. Let's make this school year extra special!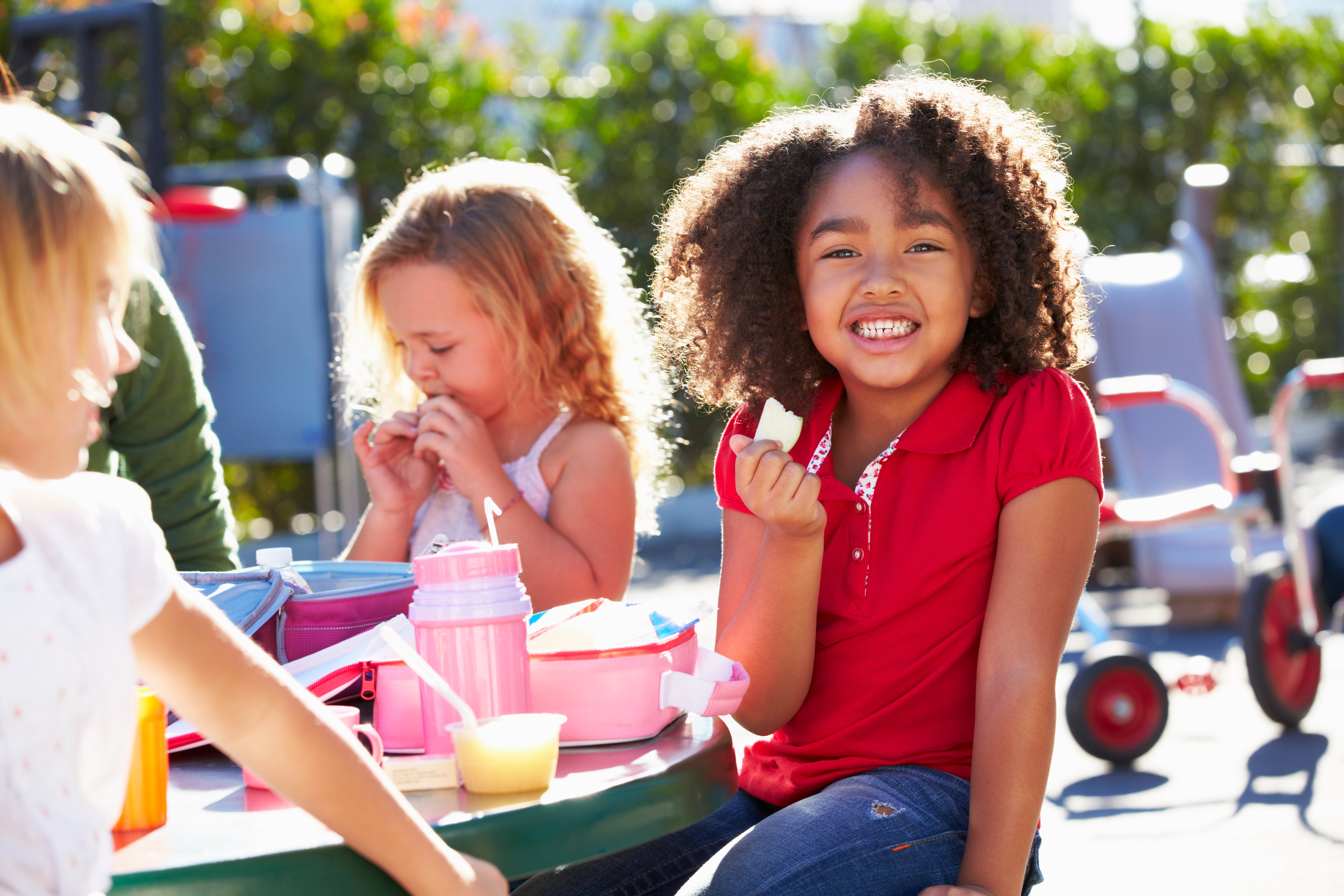 Research What to Expect for This Year
Since each state and district can make its own decisions, it's best to connect directly with your child's school to learn what's planned for the school year ahead. Have you checked the school's website? Checked your email for a newsletter? Or, does your school use a chat program, like Slack or Facebook Groups, to stay connected with parents and caregivers? Check in and ease your concerns by being informed. You should be able to find out if masks will be optional or mandatory, if social distancing will be implemented and if all classes will be in person, or if hybrid learning is an option. When in doubt, ask questions by calling or emailing the school.
Practice School Days at Home
If you have a little one starting his first day at a daycare or school, it's best to do a few trial runs. Wake up early, get dressed in school clothes, eat a yummy breakfast, and go for a car ride to the school to test the route and timing of the commute. This will make the new process easier for both you and the little one when it's actually time to start school. Then, practice lunchtime at home too. Will your child take a packed meal to school? Offer that at home for at least a week before school starts so he can learn how to open each container and know which things go in the garbage bin (wrappers and food waste) and which items should come home (reusable food containers and utensils). Practice makes perfect -- and eases those first-day jitters.
Plan for Delicious, Creative Meals
We love chatting about food, so it's no surprise we suggest overhauling your breakfast and lunch menus when school starts. Keep them simple for you, and enticing for your child. Now is the time to browse Pinterest for lunchbox recipes, try new flavors of jelly for the PB&J sandwiches and invest in a cute new lunch bag. And don't forget yourself! Do you have a quick breakfast routine in place for busy mornings so you can stay nourished too? Maybe it's time to try out some berry acai smoothie pops, iced coffee drinks, or make-ahead muffins to grab n' go.
Meet Up With Teachers Ahead of Time
Some classrooms are allowing kids to meet their teachers before the first bell rings. If your school hasn't suggested a meet-and-greet with your child's new teacher, bring up the idea to your school administrators. This could be a virtual meet-up or an in-classroom visit. Knowing who your child will spend time with each day will make you more comfortable and help familiarize your child with a new person in their circle. Maybe you and your little one can work together to make a special treat for the teacher on the first day! We recommend these super simple White chocolate meltaways.
As you prepare for the school year ahead, feel free to browse these recipes for some simple weeknight meal ideas, after-school snacks, and lunchbox treats. Here's to starting the school year off right!