As your calendar fills with holiday parties, seasonal shopping trips, and time to decorate your home, don't forget to book time for you! Practicing a little extra self care during the holidays will help you feel less anxious so that you can revel in the beauty of the season. If you want to have an amazing holiday, listen to your physical and emotional needs to ward off burnout so that you can put your best self forward. A few tweaks to our day can be all it takes!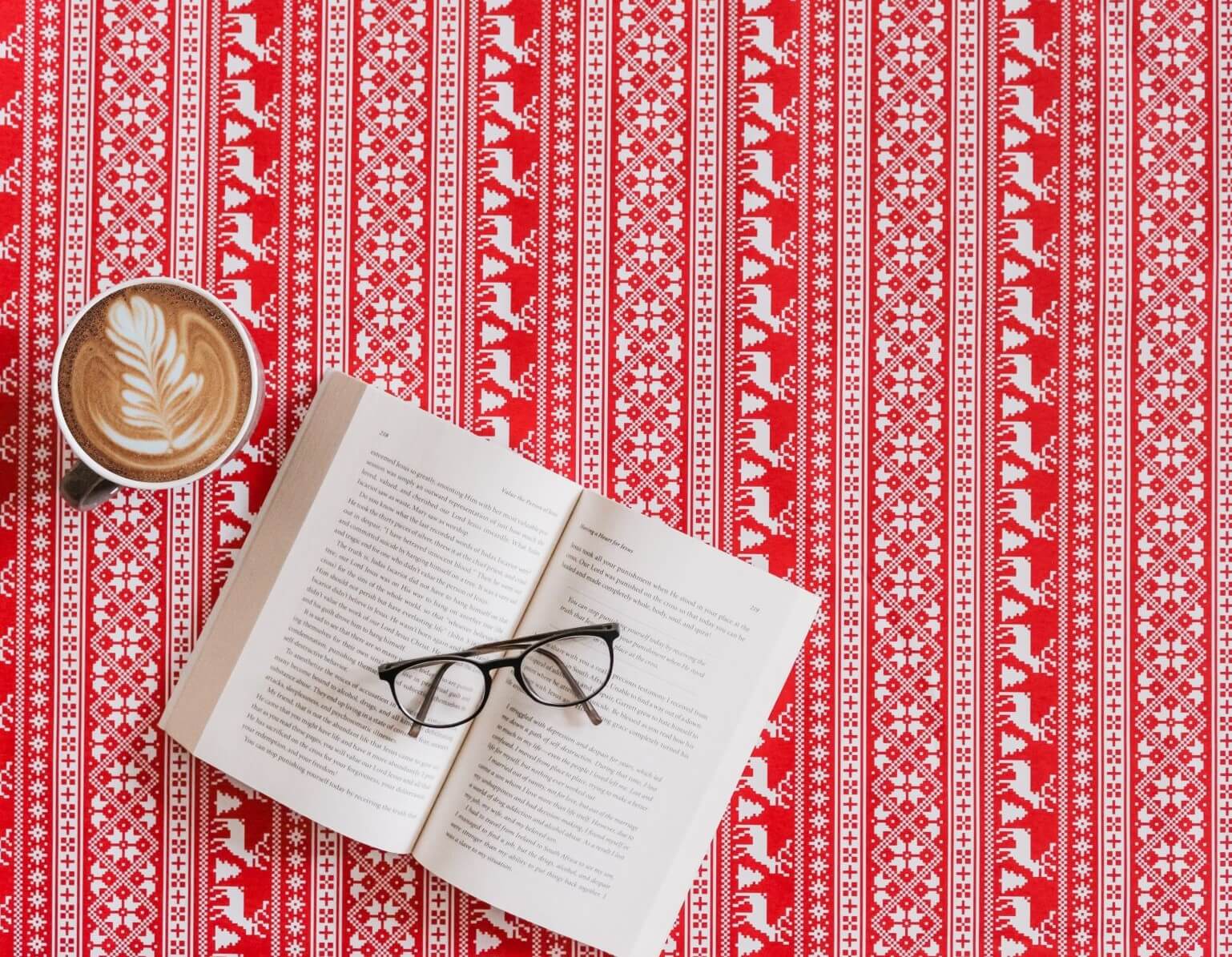 Quiet your mind. Try pairing a meditation talk or podcast with your next shower, house cleaning task, or drive. Listening to positive, uplifting advice and imagining a calm life can help reset your thoughts during a hectic holiday season. Download an app on your phone and it will just takes a few taps to launch a five-minute inspirational message.
Eat nourishing foods. Even when you're running extra errands and staying up late to finish gift wrapping, you can be mindful of what you put on your fork. If you're leaning into more takeout or pre-made foods from the grocery store, opt for fresh colorful salads, vegetable-packed sides, or wraps bursting with leafy greens. When you're home and need a snack, reach for satiating proteins, like a handful of crunchy roasted almonds or creamy homemade yogurt topped with juicy berries.
Express daily gratitude. Whether you jot a few lines down in a journal or speak out loud to yourself while getting dressed in the morning, focusing on the positives in your life can help you better navigate the tough situations that the holiday season will put in your path. To get started, think simply. Say things like, "I'm grateful for the sunshine today. I'm thankful for the ability to host a holiday party and share in the season with my loved ones."
Prioritize extra sleep. When our to-do list grows, we often borrow hours from our sleep schedule to get everything done. Instead, see if you can delegate a task or two to someone else, or cut it from your list completely. Do you really need to wash all the window treatments before company arrives? No. Instead, put yourself first and get to bed in time to give yourself ample rest so you can feel refreshed the next day. If you need help falling asleep, sip on a warm mug of Golden Milk to make you drowsy.
Move your body. Exercise boosts the feel-good chemicals in your brain, which helps mitigate holiday stress. Keep it simple and go for a walk with a friend, take the dog to the park for a game of fetch, or finally get back to that evening yoga class with your bestie. Taking an hour a day to focus on optimizing your physical health is always a good thing! After your workout, refuel your system with a nourishing Berry Sneaky Smoothie featuring fresh fruits and veggies.
With potlucks and dinner parties popping up on the calendar, be sure to stock up on a2 Milk® for all your cooking needs this week! Use our handy store locator to discover your closest retailer. Enjoy the season!