We heard through the grapevine you love cows as much as we do. Today we want to introduce you to a black and white beauty you may have seen on the a2 Milk® social media feeds. Have you met Mootilda? She loves to pop in on our Instagram and Facebook to show off her sassy holiday style, and say hello to everyone who loves a2 Milk®. But, she's more than a mascot. She's one of the smartest cows in our herds and loves to educate families about the benefits of a2 Milk®. We recently visited with Mootilda in her favorite grazing field to learn a bit more about her and the amazing a2 protein!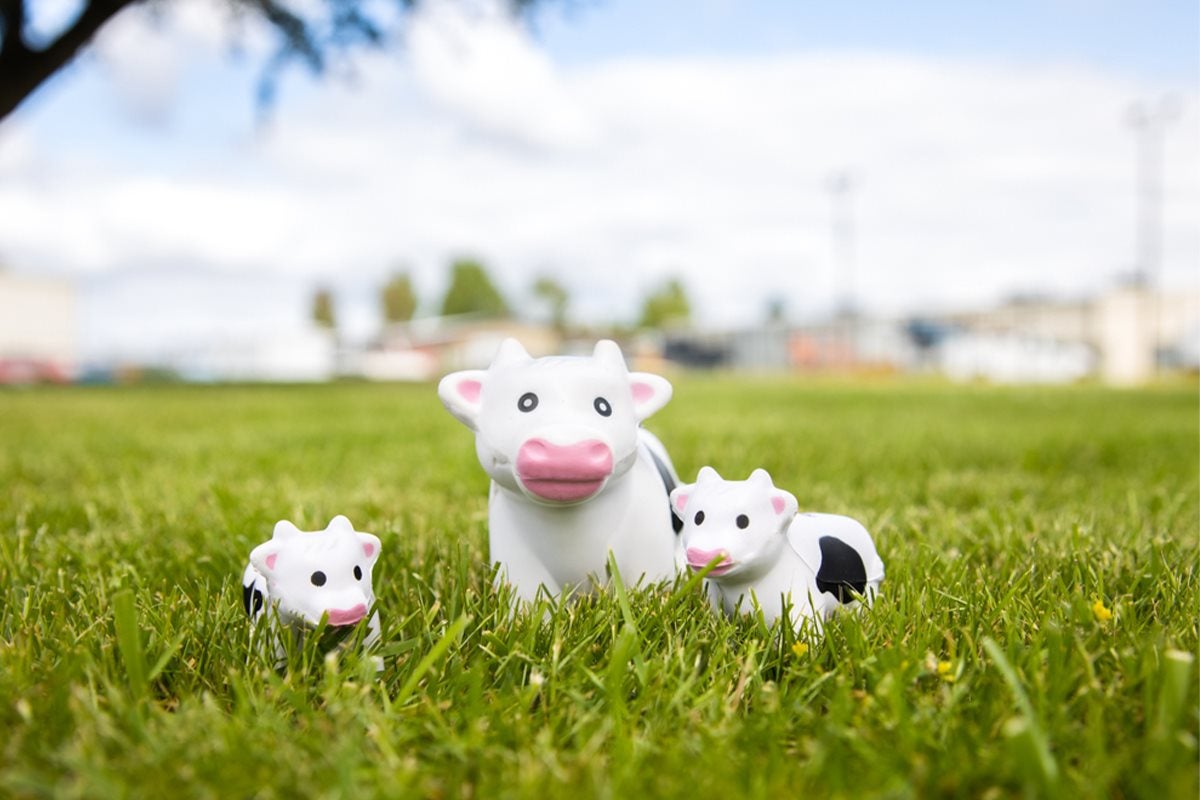 Us: Good morning, Mootilda! What a beautiful spring day you're having on the farm! How are you?
Mootilda: I'm moooovalous, darling! The sun is shining, the grass is delicious and it's another fabulous day to chat about my favorite thing to share with you -- a2 Milk®!
Us: Oh, we love your happiness! Can you tell us a bit about your life on the farm?
Mootilda: Sure! I spend my days mingling with other V. I.C.'s (that's Very Important Cow) on a Validus-certified farm in the Midwest. This means our farm staff takes excellent care of us by following the United States Department of Agriculture (USDA) and the International Organization for Standardization (ISO) guidelines for dairy cows. My favorite is when the auditors stop to give me and my gal pals ear scratches and tell us we're pretty.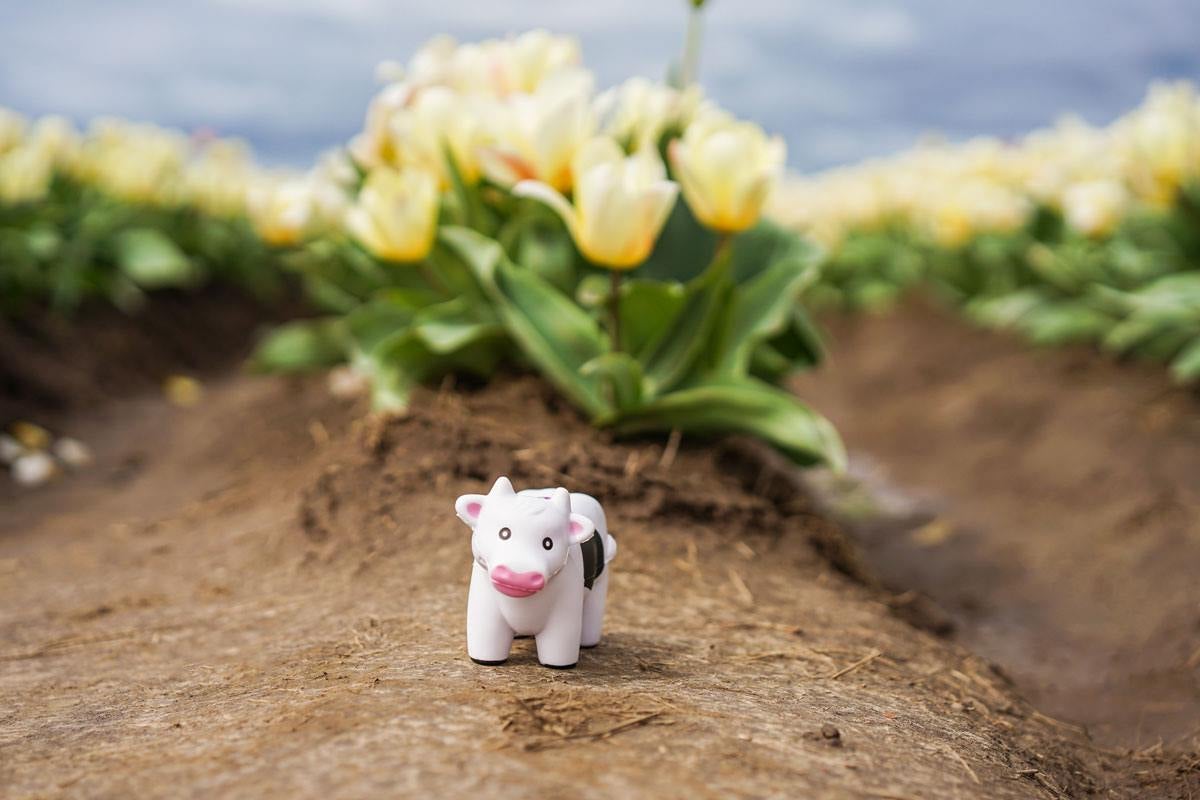 Us: Excellent! It sounds like life on the farm is cozy and enjoyable. What are some of your favorite hobbies?
Mootilda: I have so many things to do each day! In the mornings, I like to watch the sunrise before milking begins. In the afternoons I mingle with a few bovine-besties and chat about what we've noticed on the farm. Just the other day, a family of bunnies moved in behind the barn. We love to watch the babies explore the pasture and nibble the clover.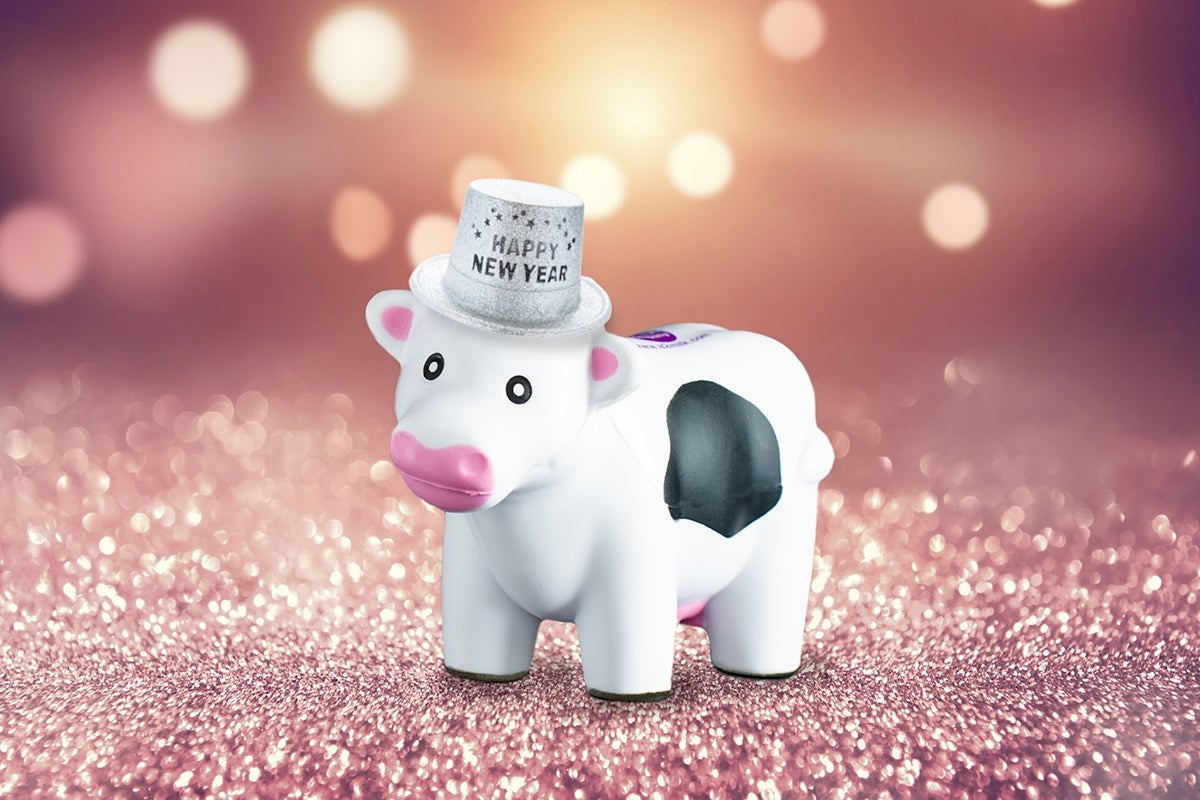 Us: It sounds like a wonderful life, Mootilda! What else do you do during your days?
Mootilda: Well, you know I love social media. I like to dress up and wear sparkly things for my fans. They even say I'm getting good at selfies! I like to pop in on holidays and when I have some free time to let people know about new milk products, recipes, and blog posts on the website. I'll bet you didn't realize I was just as tech-savvy as I am milk savvy!
Us: We know you're good at many things, Mootilda! For our new readers, can you tell us why producing milk for the a2 Milk Company™ is important to you?
Mootilda: I'd love to! I was specially selected to join an a2 Milk Company™ herd because I only produce milk with the A2 protein. This specific protein may be easier on digestion for those who have trouble drinking milk. I love that I can open up that barn door for them to once again enjoy milk in their morning coffee or a milkshake in the afternoon. It's a rewarding career!
Us: Wow, that's a very important job, Mootilda! Thank you for doing all that you do to keep milk-lovers out there happy and healthy.
Mootilda: You're very welcome! Thank you for visiting my farm and I'll see you and all my friends online soon! Until then, have a dairy good day!
Are you interested in learning more about the a2 Milk Company™, cooking ideas, and healthy lifestyle habits? Browse the blog for interesting tips and insight.