Ahh, blue skies, and nature walks make us smile. Do they make you happy too? This year for Earth Day on April 22, why not give thanks for the natural beauty and wonder of this magnificent planet. How? Get the family on board with a few Earth Day activities that make everyone in the household more mindful of how we care for the world around us.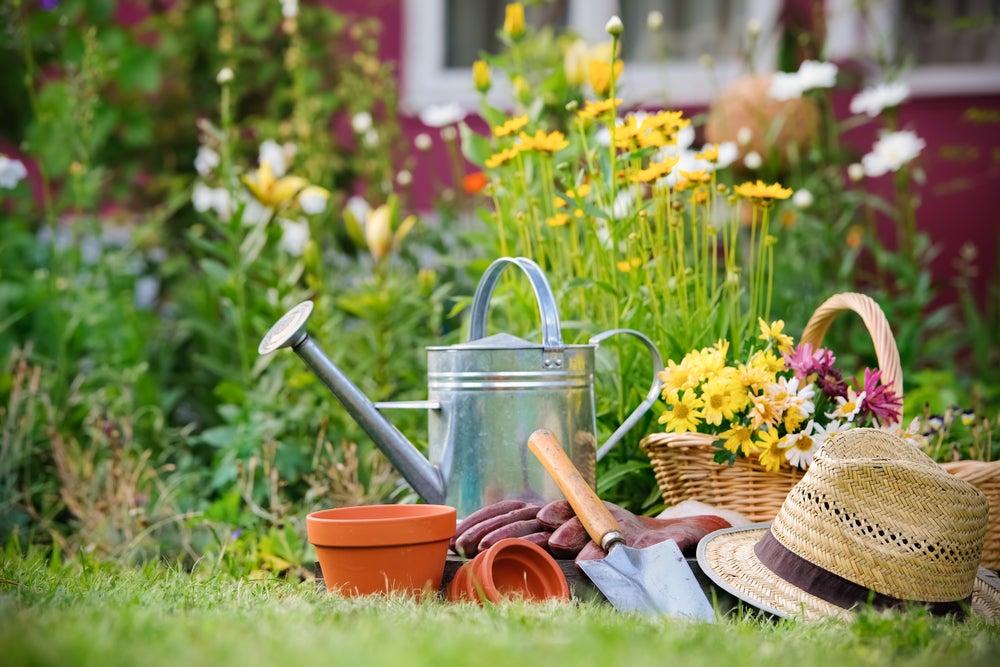 The overall focus of your activities for this special day should revolve around environmental protection, sustainability, and awareness. Whether you do a one-off project, or launch a new habit, be sure it has a green focus.
Freshen your yard. Earth Day is the perfect time to de-clutter and update your outdoor living space. If you have discarded items piling up next to a garage, clear it away and have the kids help plant a row of flowers to brighten the space. Have you been wanting to start a summer garden? Do it! As you soak in the sun and fresh air, the kids will learn about prepping the soil and planting seeds. Later, you can harvest fresh veggies together and reflect on how amazing the earth is to provide us with fresh food. Or, why not plant a tree or bush? As it grows, it will cast shade during playtime and add oxygen to the air.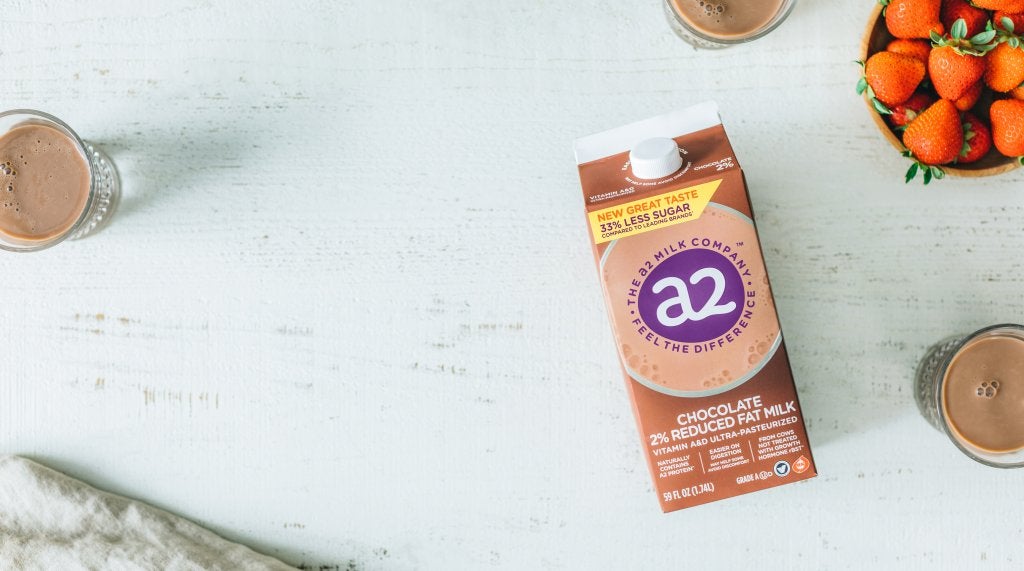 Support sustainable brands. As you select grocery and personal care items, look a bit closer at the packaging and choose to support companies that are aware of how they impact the planet. Is the packaging recyclable? Does the company respect the rights of animals? Do they partner with environmental-focused groups and activities? If so, buy those brands more often. Here at the a2 Milk Company™, we're proud of our recyclable milk cartons and Validus animal welfare certification because we know we're doing our part, every day!
Revamp your recycling hub. Have you become a little lazy about how you recycle at home? Why not freshen the area with new collection bins? Then, have the kids draw pictures of what goes into each bin to post on the containers, so everyone knows what goes where -- and uses the bins! Then, focus on using more out of the bins. Can you get crafty with your used a2 Milk® cartons, toilet paper tubes, and cereal boxes? For Earth Day, why not make a new "restaurant" for your backyard feathered friends with this milk carton bird feeder DIY project? If you have multiple cartons, make some feeders for your neighbors too!
We love the land and all the animals who live on it, including our VICs, or Very Important Cows. Here at the a2 Milk Company™, we're raising tall glasses of chilled a2 Milk® Chocolate 2% Reduced Fat in celebration of Earth Day. Won't you join us? You can also learn more about our farms, cows, farmers, and how we run a sustainability-focused business as you celebrate!