As the summer winds down and you stock up on school supplies, don't forget to get the kids cool new lunch boxes or bags. Not sure what to put inside? Focus on healthy, kids-sized munchies that will fuel them through their afternoon. Here are our favorite back-to-school lunch ideas for the upcoming school year!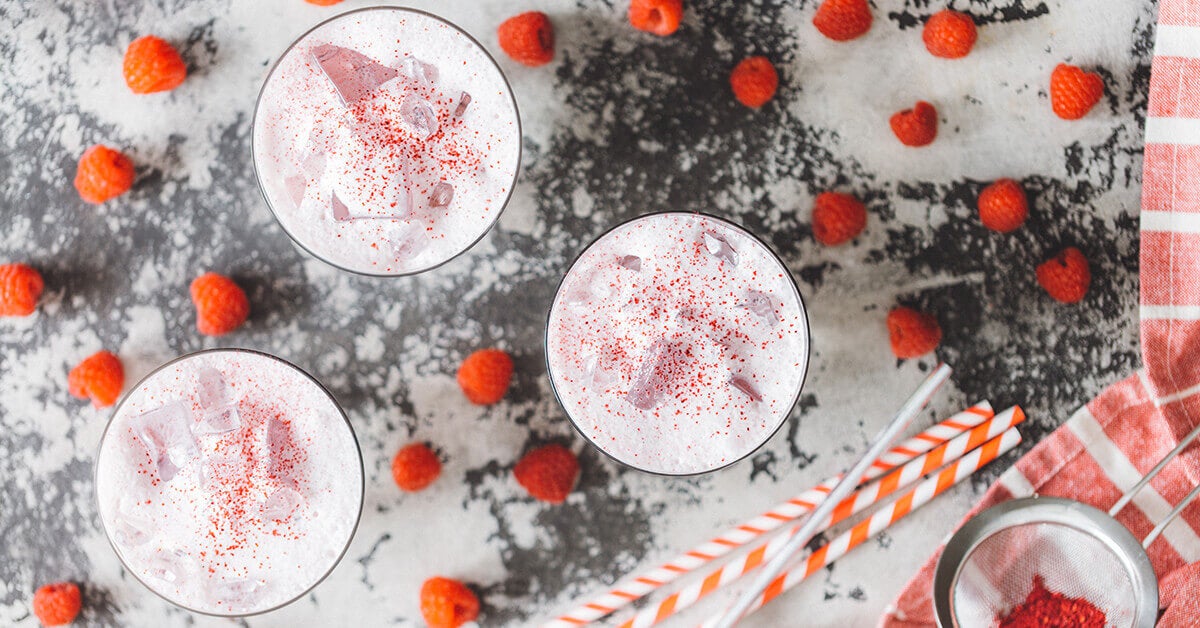 Before you pack your child's mid-day meal, be sure you have all the necessary accessories in place. We love a thermos to keep soups hot or milk cold. And using a freezable ice pack in the main part of the box will ensure everything else stays chilled until lunch break. Now, let's get to the good stuff!
Roll-up pinwheels: If your little one is tired of regular old sandwiches, try using tortillas rolled and sliced into bite-size wheels. You can spread a whole wheat tortilla with sun butter (made from sunflower seeds) and a fruit jam. Or, wrap up lean turkey lunch meat, sliced tomato and turkey bacon in a green tortilla. The kids will never know it's made with spinach!
Super sliders: Stock up on dinner rolls and use them to make mini deli sandwiches for the kids. Pile them high with their favorite veggies, deli meats, and condiments. Got a spare minute? Use a toothpick topped with a mini pickle to hold each towering tiny-sandwich together, restaurant-style!
Fruit smoothie: Use a quick single-serve blender to whip up a delicious kid's size portion of a favorite breakfast drink. Whether you choose a Raspberry Milk Cooler or a Citrus Smoothie, your child will get protein from the milk to help the power through the school day.
Rainbow dunkers: Got picky kids? Encourage them to snack on veggies by offering a side of tasty dip with a colorful assortment of vegetables. Try hummus with baby carrots and cherry tomatoes. Love queso? Whip up this simple recipe and offer it with crackers made from cauliflower! Or, let the kids squeeze some creamy ranch dressing into celery sticks. It may be messy, but it's delicious!
Sweet treats: No school lunch is complete without a little something indulgent. A small packet of dark chocolate-covered almonds or cherries is a sure win! Or, go for a few fruit-juice based gummy snacks. If you love to bake, you can prep a batch of homemade cookies on the weekend and portion them out for school lunches.
Thermos ideas: Finally, don't forget to fill your little one's thermos! Chilled a2 Milk®, fruit juice, or water will keep them hydrated. If the school offers drinks, use the thermos to keep a portion of spaghetti or chicken noodle soup hot until break time. Both go perfectly with the pinwheels or sliders!
Need more back-to-school lunch ideas? Browse these recipes for more pack-and-go food inspiration, including the Cauliflower Mac & Cheese Bites and Apple Cinnamon Scones. Remember: Dinner leftovers make wonderful lunch box meals when you're extra short on time!