Hosting an ugly Christmas sweater party, a white elephant exchange, or just a casual family get-together? Food and drink will probably be at the center of your celebration. Instead of serving just beer and wine, try these simple yet festive holiday cocktails (or their alcohol-free, mocktail version).
Adult Hot Chocolate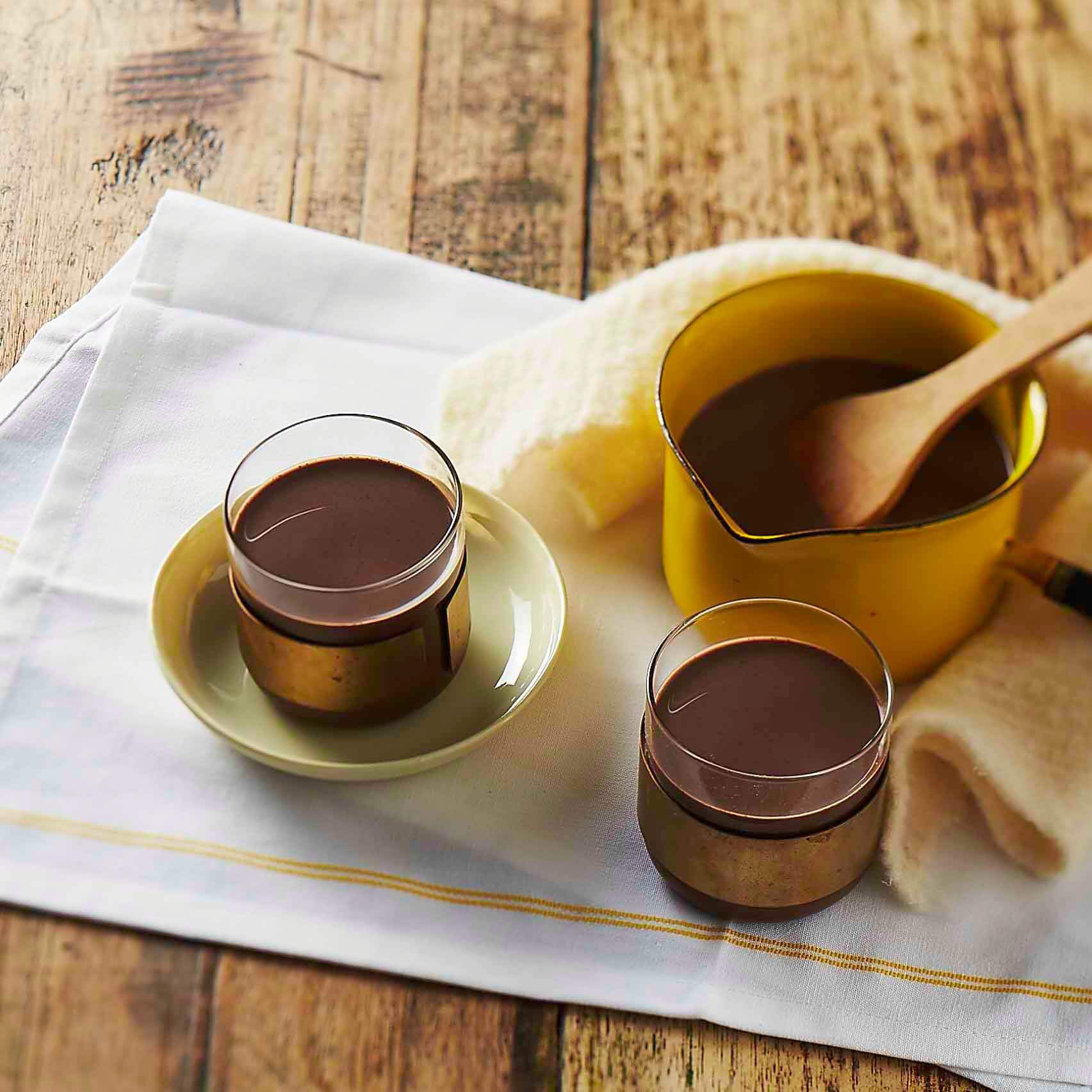 Make this decadent hot chocolate recipe and spike it with Baileys, coffee liqueur, chocolate vodka, or peppermint schnapps. Add a candy cane stirrer, homemade marshmallows, or whipped cream for an Instagram-worthy presentation!
The best part of this holiday cocktail is the ease of making it a mocktail. Simply brew the hot chocolate without liquor, and you've got a non-alcohol variety that's perfect for kids and non-drinkers.
Spiked Eggnog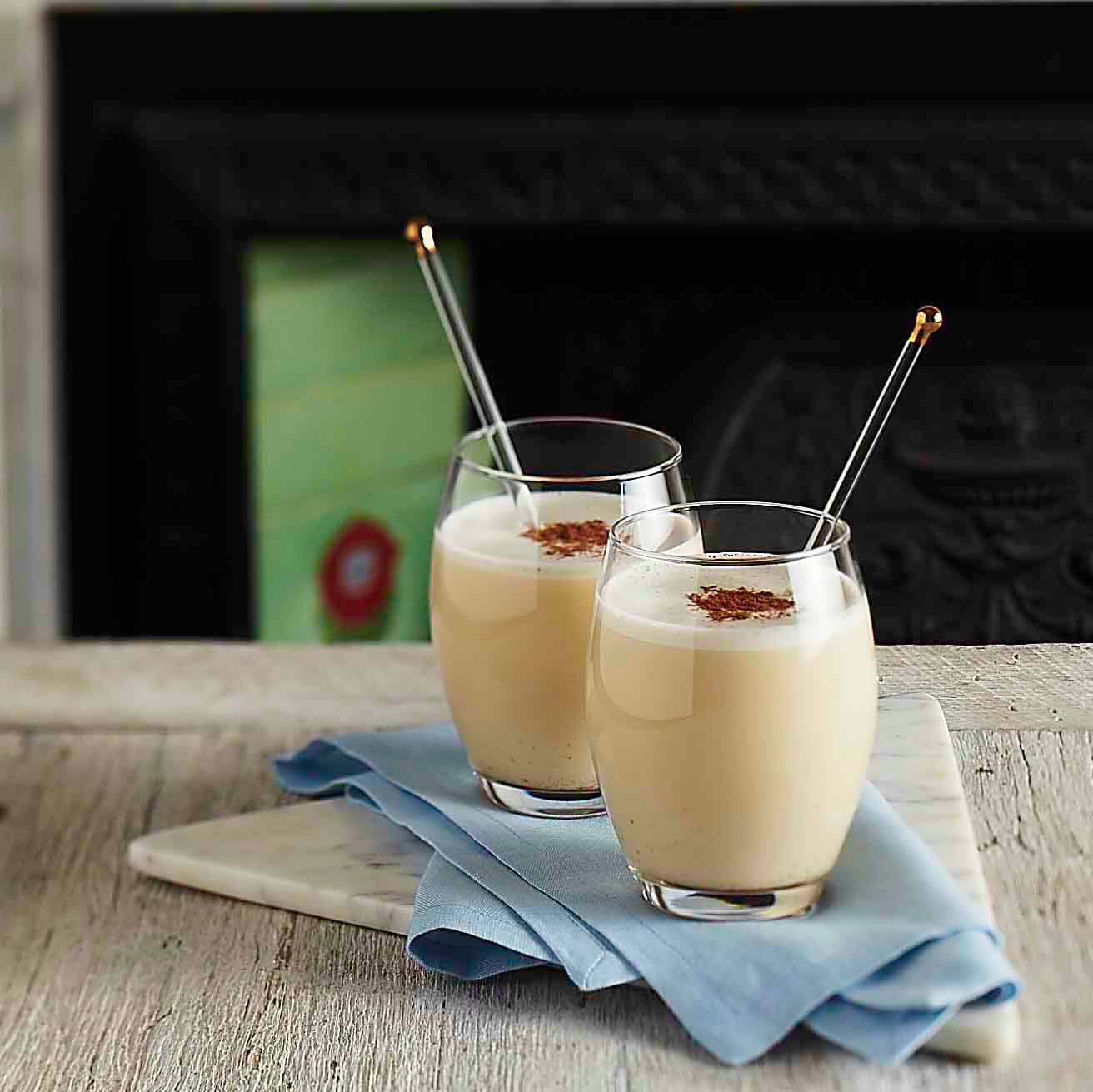 Make eggnog with a2 Milk® so that it's easier on digestion and may help some avoid discomfort. Eggnog pairs nicely with a variety of liquors. Try any of the following for spiked holiday eggnog:
Brandy
Bourbon
Whiskey
Dark rum
Cognac
Scotch
Schnapps
Start off with just a bit mixed into your drink. The richness of eggnog masks the taste of liquors quite well. Just like hot chocolate, simply skip the alcohol to make it friendly for all parties.
White Russian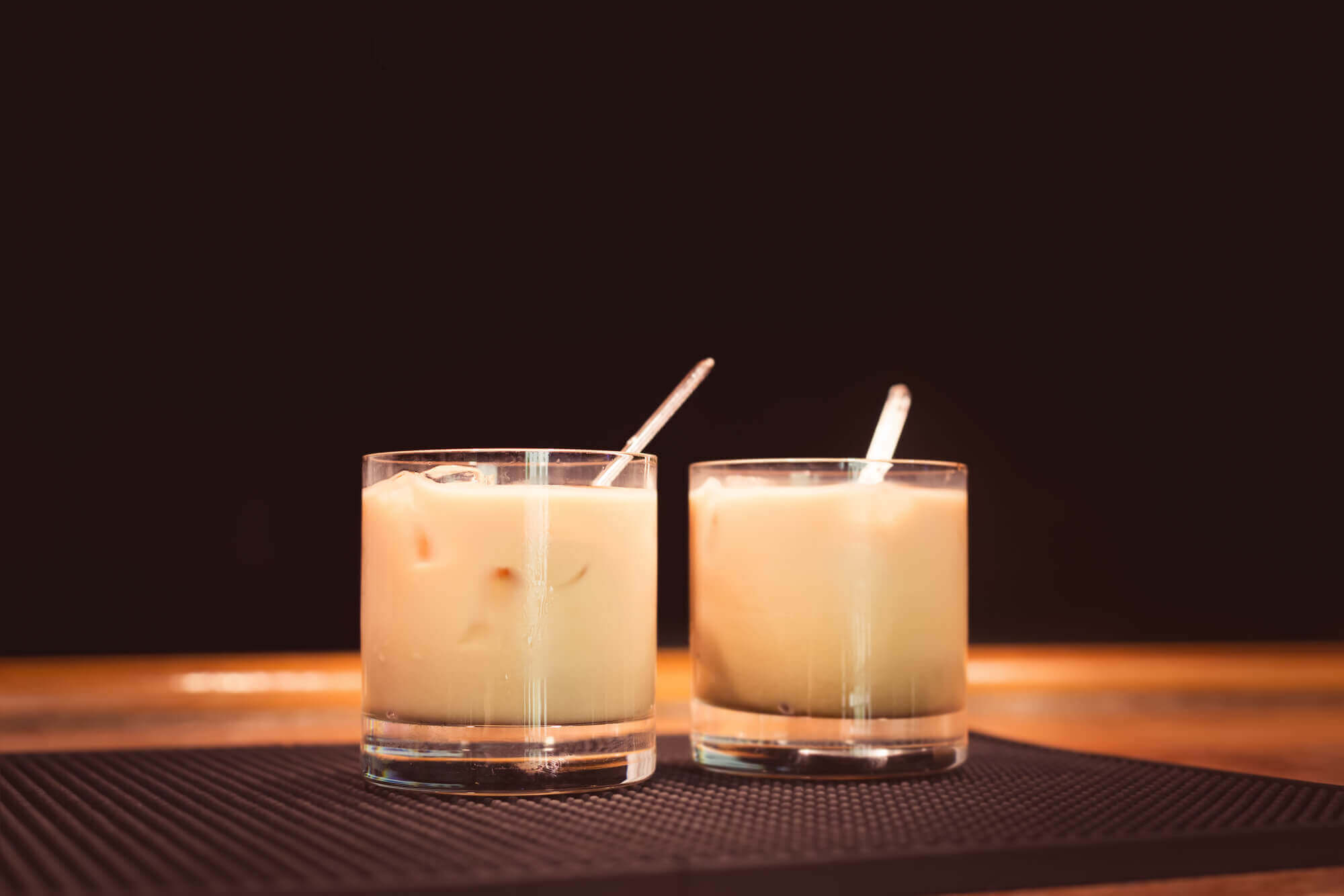 A classic white Russian is a simple, delicious, and potent cocktail that's a hit around the holidays. To make this cocktail, mix equal parts Kahlua Coffee Liqueur, vodka, and cream. Serve in a low-ball glass with plenty of ice.
For a lower fat white Russian, replace or mix your cream with a2 Milk® 2% Milk. You'll still get the sweetness and froth without the heaviness.
To create a mocktail, brew a pot of strong coffee and then chill till cold. Add a few heaping tablespoons of cocoa powder and sweetener of choice before topping with milk and whipped cream.
Peppermint White Russian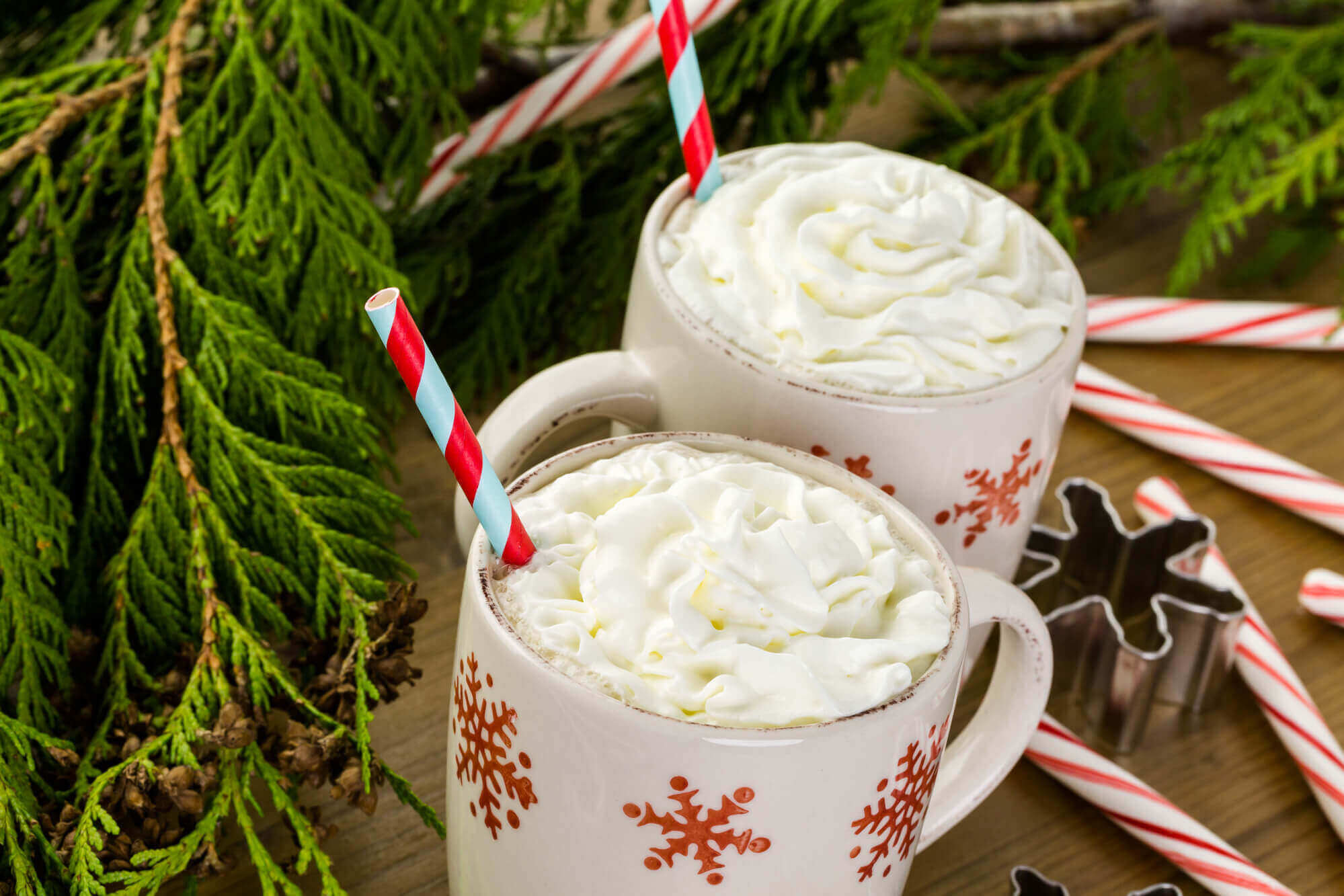 To create a peppermint white Russian, mix equal parts Kahlua, vodka, peppermint schnapps, and heavy cream or milk. Consider serving in a candy-cane rimmed glass for extra crunch.
To create an equally-decadent mocktail, try this peppermint patty milkshake made with peppermint patties, dark chocolate, and milk. Yum!
Spiced Milk Punch
For a simple yet delicious holiday cocktail that's sure to please, whip up a round of Spiced Milk Punch. The holiday spices of cinnamon, star anise, clove, and allspice will make this cocktail the perfect addition to your holiday party.
The mocktail version of Spiced Milk Punch is easy to make - simply leave out the bourbon or brandy, or replace it with a shot of cold coffee.
Holiday Sangria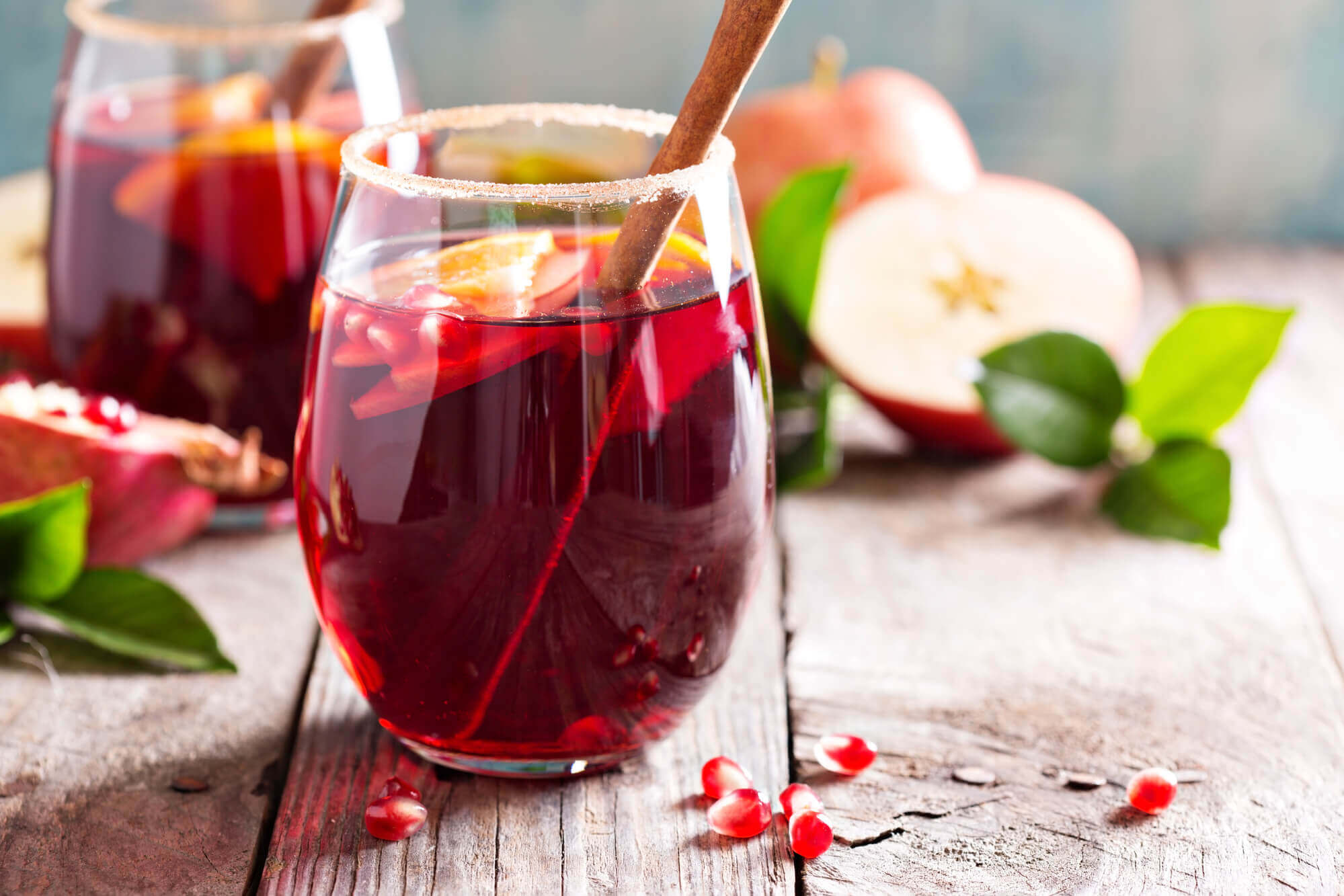 For holiday sangria, grab your favorite red or white wine and add Christmas flavors. Think oranges, pomegranate, and cranberries for fruit tones and ginger, rosemary, and cinnamon for spices. If you want to follow a recipe, here are 15 holiday sangrias to choose from!
For a non-alcoholic version, try mixing sparkling apple cider with cranberries and pomegranate seeds. Serve in a champagne flute for the full effect.
When you think creamy, delicious, and simple holiday cocktails, think a2 Milk®! Our milk is easier on digestion and my help some avoid discomfort - the perfect addition to any holiday party.