Got spring fever? We sure do and are being proactive about fighting off the winter blues. As we prepare to welcome warmer weather and sunnier skies, let's ramp up our mind and body self-care routines with new healthy winter habits, shall we?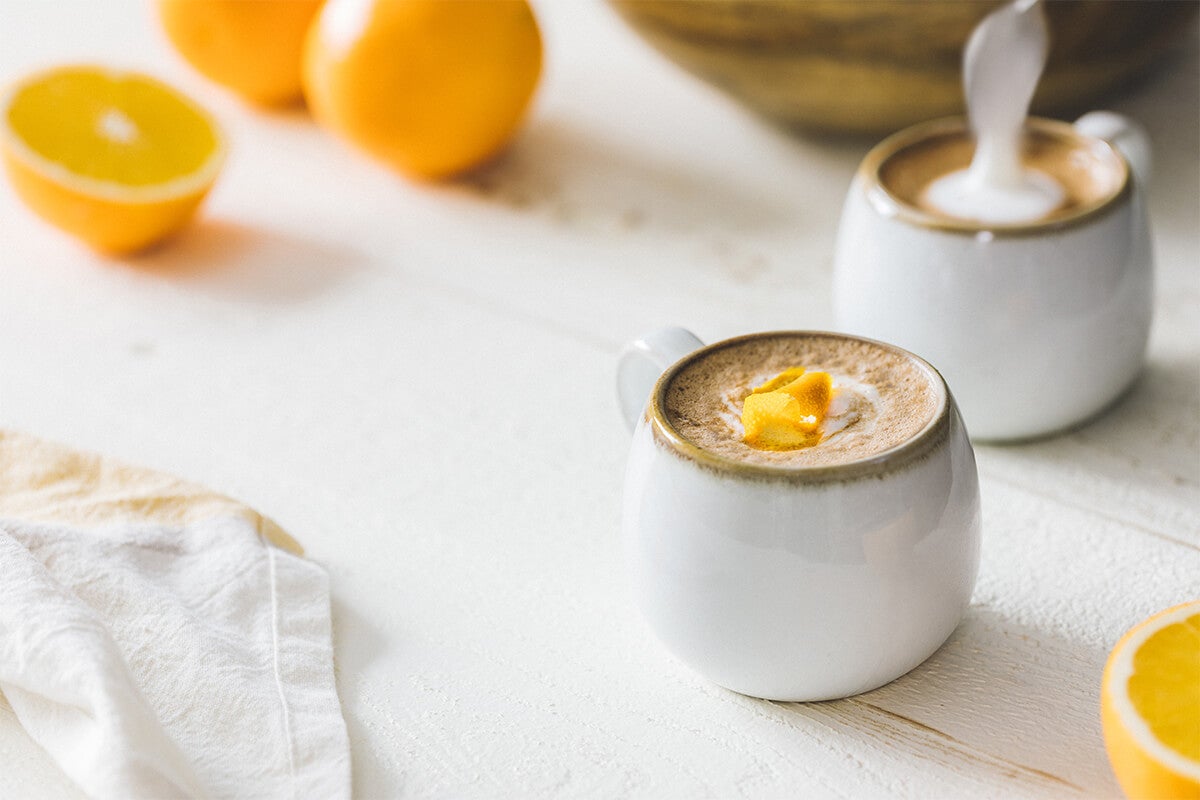 Drink in the sunshine. Even on the chilliest of days, we can harness the cheerful, warming rays and nourishing vitamin D from the sun. Sit by a window. Go for a short walk. Linger on a patio with your morning coffee or tea. We suggest opting for a warm Earl grey latte with orange or espresso-based Low sugar café borgia. Both are prepared with a2 Milk®, another healthy source of vitamin D.
Move your body more. It's easy to curl up on the couch and wish winter days away. Instead, get your adrenaline and feel-good endorphins pumping by adding extra movement to dark evenings at home. Clear off the treadmill and go for a walk. Cue up a yoga video on your smart television. Play a dance game with your kids on their gaming system. Walk the halls of your apartment building or local mall. Just move!
Read a new book. Sometimes it's best to relax and let our minds drift into a happy place. Pick up a book! Or, e-reader if that's your preference. Winter is the perfect time to finally enjoy that classic you've been meaning to check out, dig into a series from a favorite author or settle into a self-help book to help push the reset button on your mental health. Whatever type of book you choose, surrender to the words, and enjoy!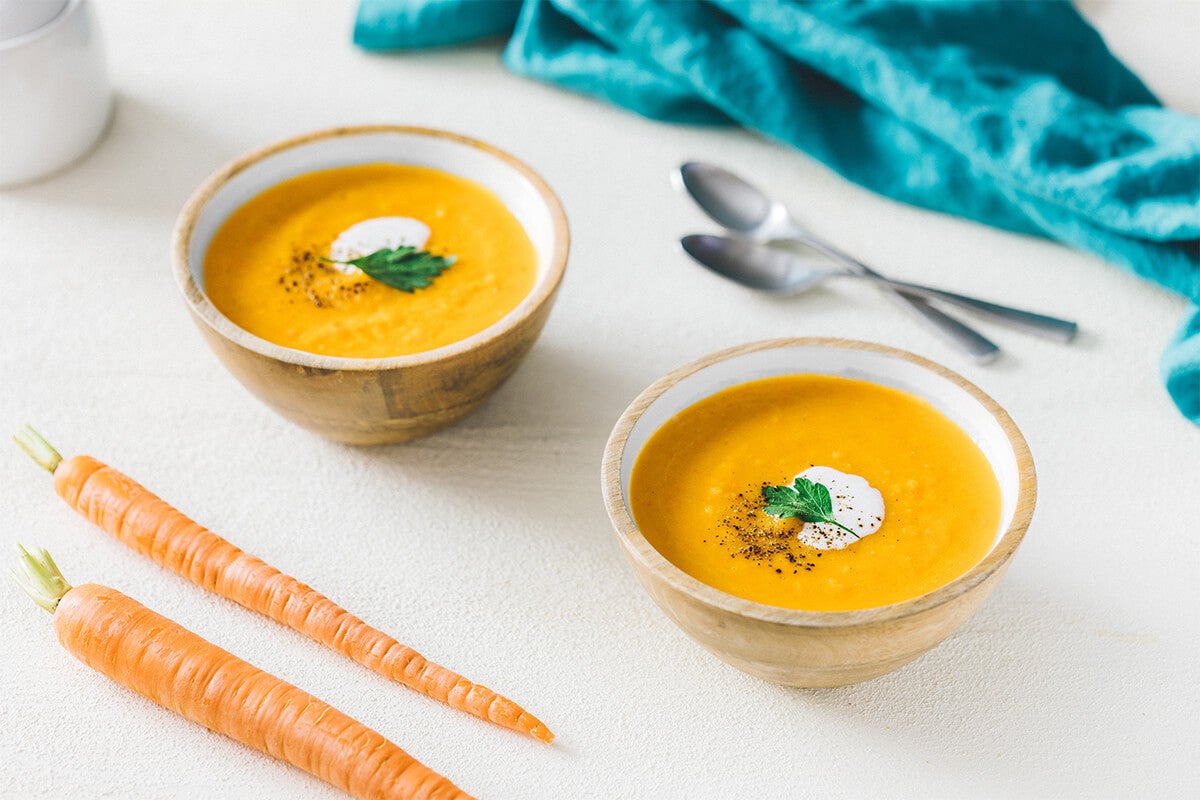 Plan vibrant meals. Although the days may be gray, your plate sure doesn't have to be. Challenge yourself to eat every color of the rainbow each day next week. It's easier to achieve than you might think once you start prepping colorful soups, casseroles, and salads. Consider adding Creamy carrot bisque and Berry smoothies made with a2 Milk® to your menu, and you'll be off to a great start!
Adopt an attitude of gratitude. Each evening, wind down on a positive note by recognizing three things you appreciated about your day. You can do this simply by speaking out loud to yourself, jotting it down in a journal, or sharing with friends on social media. And remember, nothing is too trivial. Perhaps you're thankful for a peek of sunshine despite cold temperatures, getting a front-row parking spot at the store, or getting a tight hug from a loved one.
Looking for more ways to boost your healthy lifestyle? Browse the latest posts on our blog. We love sharing tips related to nutrition, wellness, family and the environment. Happy reading!