It's not uncommon for the hustle and bustle of the holiday season to leave us feeling a little overwhelmed and depleted. That stops today! With a simple mindset shift, you can incorporate holiday mindfulness activities into your days that will leave you feeling grateful and refreshed for upcoming celebrations.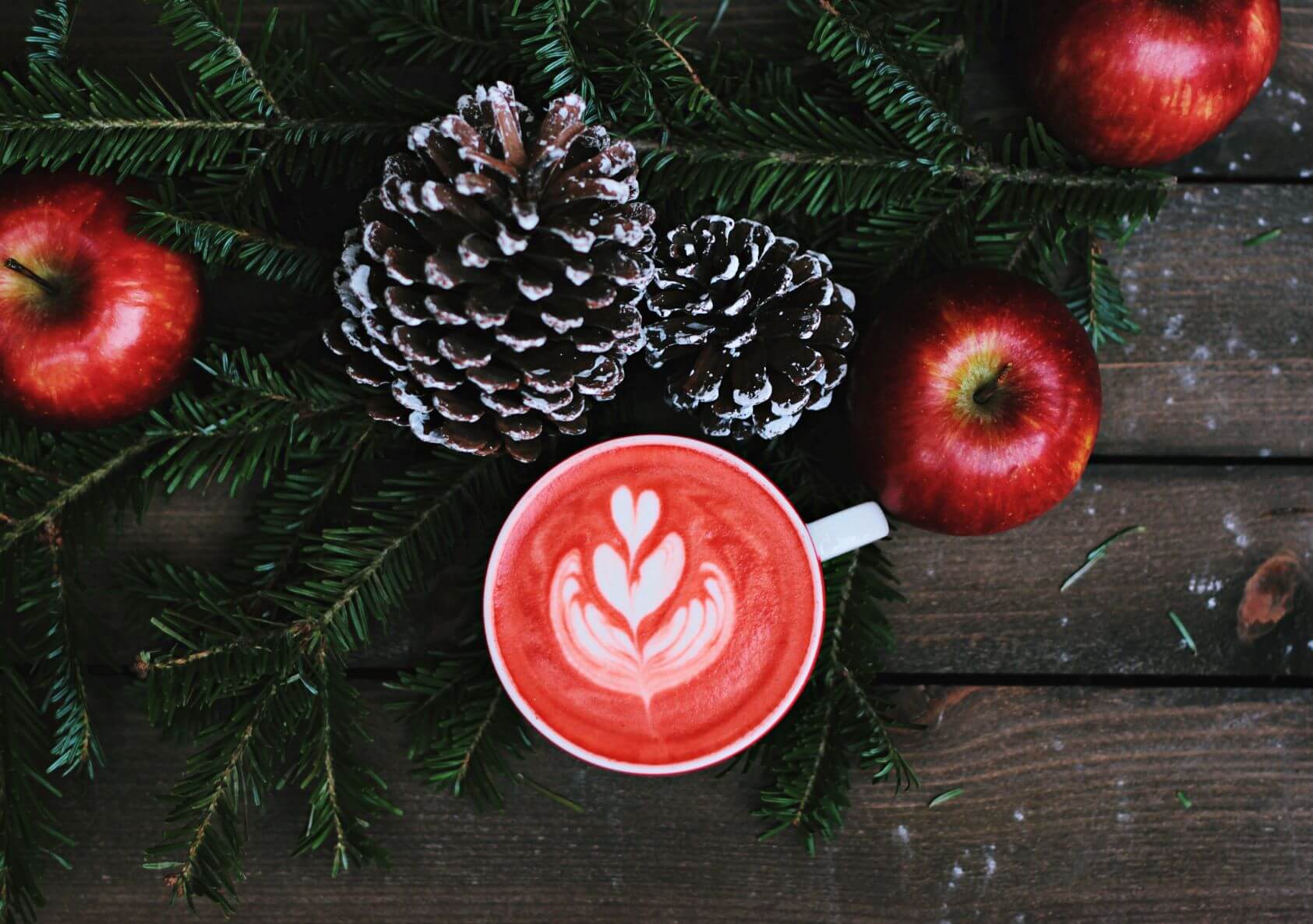 Being mentally present forms the core of a mindfulness practice. Focusing your awareness of what's happening right in front of you, not lamenting about yesterday or worrying about tomorrow, will help diffuse holiday stress. Try these tips to stay in the moment!
Focus on your breath. When you feel like there simply aren't enough hours in the day, pause. Give yourself two minutes to close your eyes and focus on deep breathing. Sit comfortably and inhale to the count of four, pause for four counts, exhale for a count of four and pause for four counts. Repeat. Do this four-count breath cycle a few times and notice the tension in your mind and body melt away as you focus on the present moment.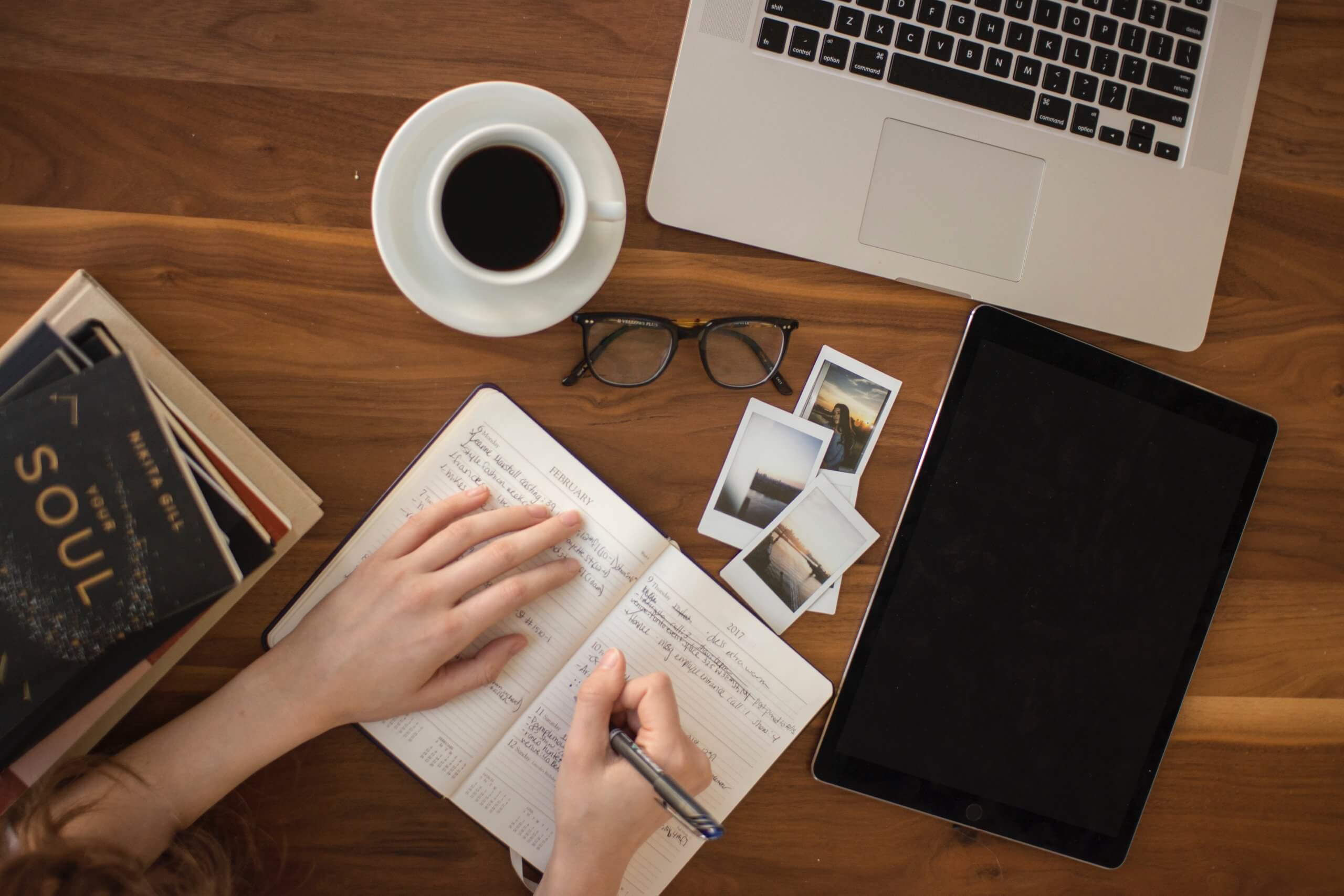 Reflect on the season. As you visit holiday displays, special religious services, or gather with friends and family, take a moment to express why the holidays are special to you. Can you also encourage others to share their thoughts too? These moments of reflection will make you acutely aware of why you're making time for extra commitments and gatherings, filling you with joy and appreciation.
Share your gifts with others. If you're looking for a weekend activity for the family, consider sharing your time or talents with others who could use a helping hand. Volunteer to serve a meal at the local soup kitchen, help a non-profit agency with their holiday fundraiser or call your town's animal shelter to see if there's a way you can give back this holiday season. Kindness in action makes us very aware of the present!
Schedule time for the unexpected. It happens every single year. The kids need a classroom snack last-minute. You find out about your neighbor's potluck just days before. Instead of stressing over these enjoyable, but unknown tasks, plan for them. Block out a few gaps in your schedule each week to absorb the activities you couldn't plan for.
Make time for yourself. Above all, you have to take care of you first so you can be whole personally, and in turn, more giving to others. This holiday season plan to indulge in an activity you love, such as reading a book, planning an at-home spa day, going to a fitness class, or preparing a homemade comforting meal just for you and your family to enjoy. We recommend a delicious Creamy chicken pasta bake with broccoli and romanesco with a green side salad.
Preparing delicious food for others can be relaxing when you give yourself the time to enjoy the process. As you prepare for upcoming potlucks, classroom parties, and family meals, browse our Recipe Blog for some delicious, healthy inspiration. Happy holidays!