Fall is the time of seasonal harvests, chilly nights at the football complex, and family dinners. Evenings get darker and weekends get shorter, so it's important to create family traditions to look forward to each fall. We're big fans of carving pumpkins, Friendsgiving, and "I'm thankful for…" greetings, but if you're looking for new fall traditions to start with your family, look to these creative ideas.
Paint a Pumpkin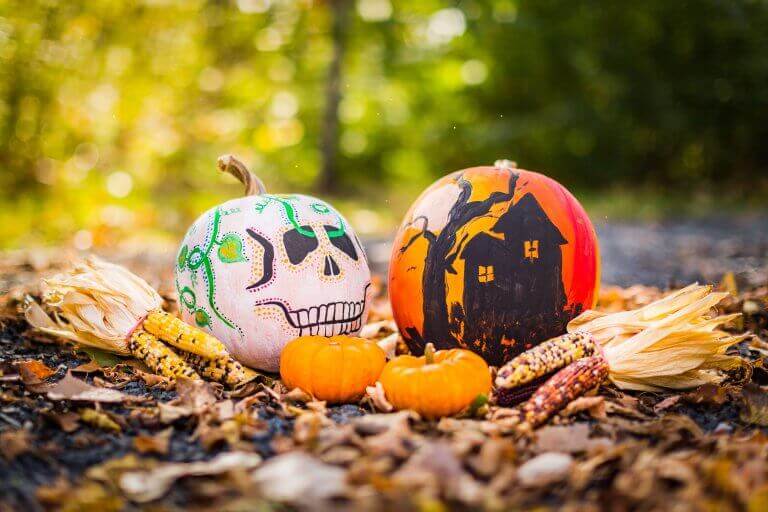 If you have little ones who can't entirely control a sharp knife, opt to paint pumpkins. Whether a Jack-o-lantern face or a whimsical landscape, your options are limitless.
If you plan to give out candy alternatives for kids with dietary restrictions, then paint one of your pumpkin masterpieces teal. The Teal Pumpkin Project designates homes with Halloween treats appropriate for gluten-free, nut-free, or sugar-free kids.
Fall Baking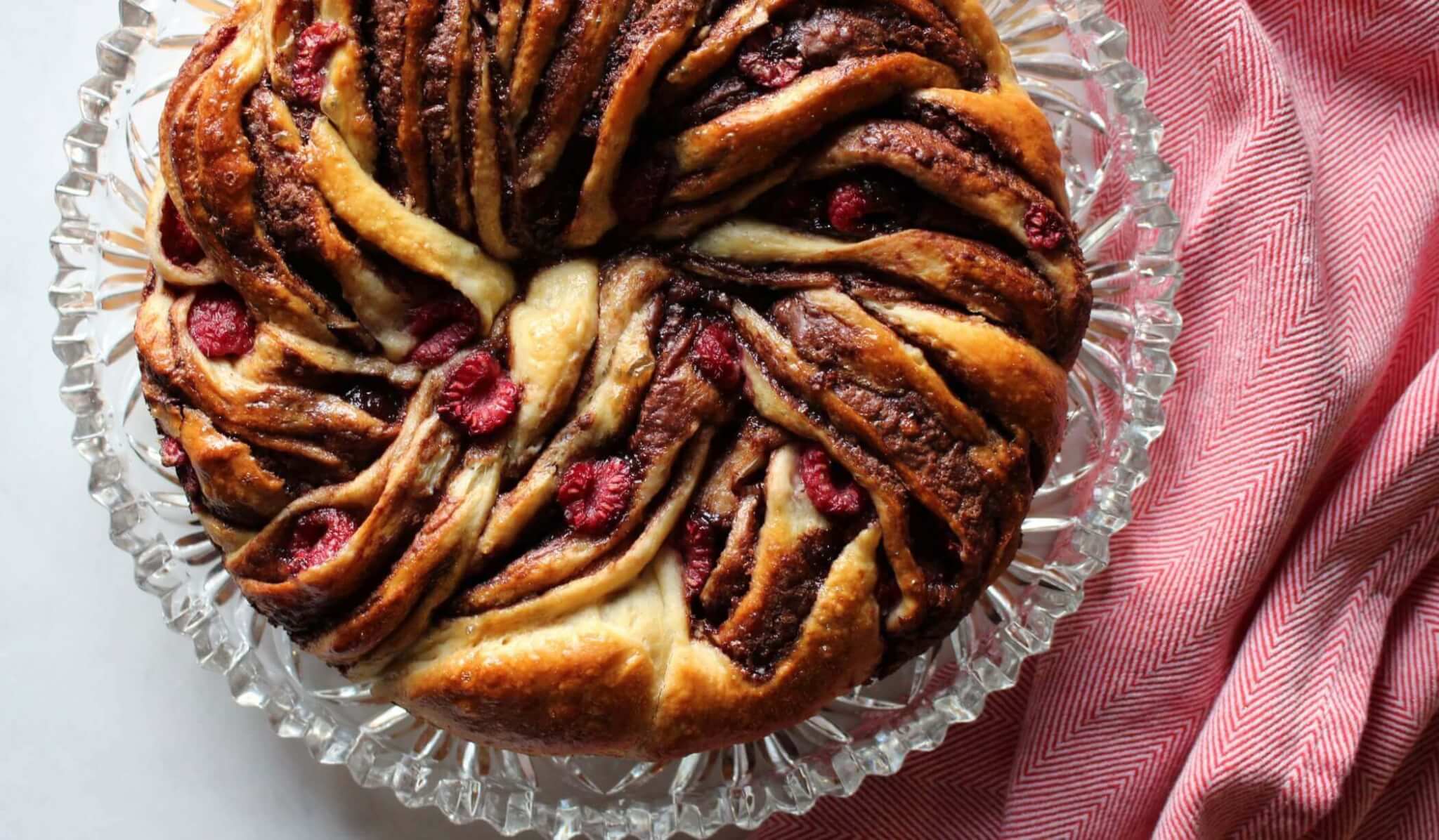 Baking isn't just for the December holidays! Make some time to bake your family's favorite treats like Apple Cobbler Oatmeal and Nutella Raspberry Braided Bread.
Better yet? Decorate cookies with fall colors and drop them on your neighbor's doorstep. This new fall tradition will go over well in your neighborhood.
Cider Mills & Farms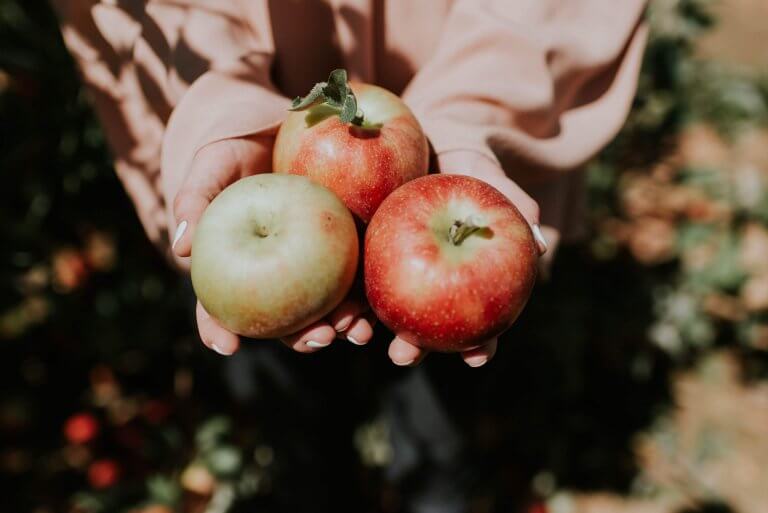 Rather than heading to the pumpkin patch, find a cider mill in your state. Cider mills typically have apple cider, U-Pick-Em apples (when in season), fresh donuts and pies, and hard cider.
Indulge in all things apple cider and still give your kids their yearly hayride fix.
Leaf Photography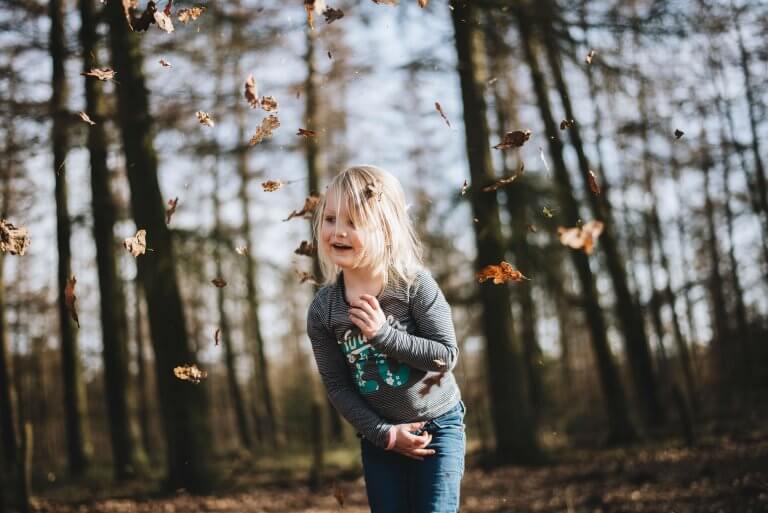 More Fall Photography Ideas
Capture your kid jumping in their pile of raked leaves
Roadtrip to an iconic fall spot like the Adirondack or Rocky Mountains
Snap some photos of your four-legged friend as the leaves change
This fall tradition lets your family peer into the past and remember precious times.
Caramel Apples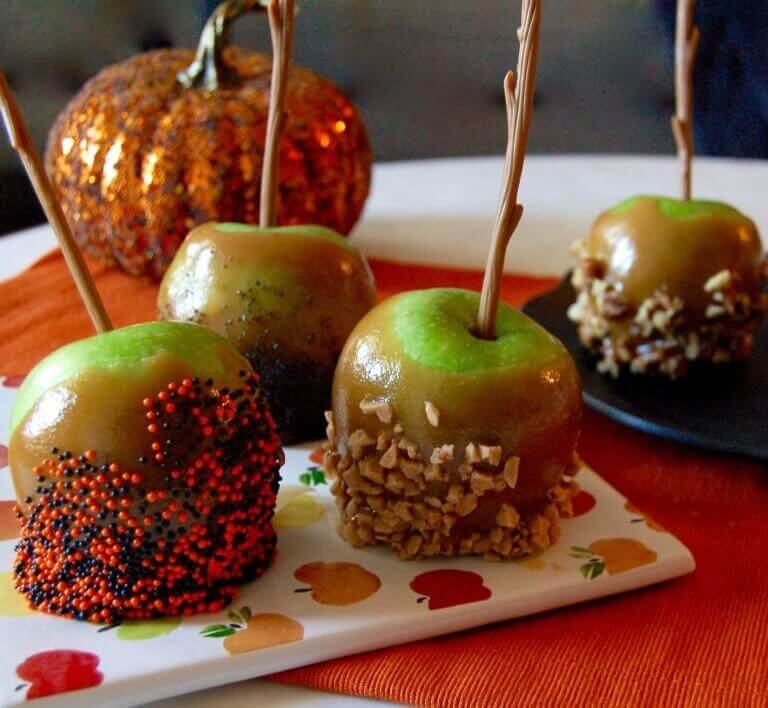 Caramel-dipped apples have an elusiveness around them like they're too difficult to master. Luckily, we have an easy-to-follow recipe for Halloween-decorated caramel apples.
Once you've dipped, decorate your apples with sprinkles, crushed cookies, toffee, pretzels, or your favorite Halloween candy. Hand them out in your kid's classroom, to friends, or family members; it's guaranteed to impress.
These fall traditions to start with your family are fun, easy, and will help make lasting memories. Remember to accompany these events and bake-a-thons with a2 Milk®, it's easier on digestion and may help some avoid discomfort – perfect for any fall day!