As the days cool, celebrate the arrival of fall and winter by tackling a few colorful, creative autumn crafts. These afternoon activities will teach the kiddos that repurposing things that would have landed in the trash can is possible -- and exciting!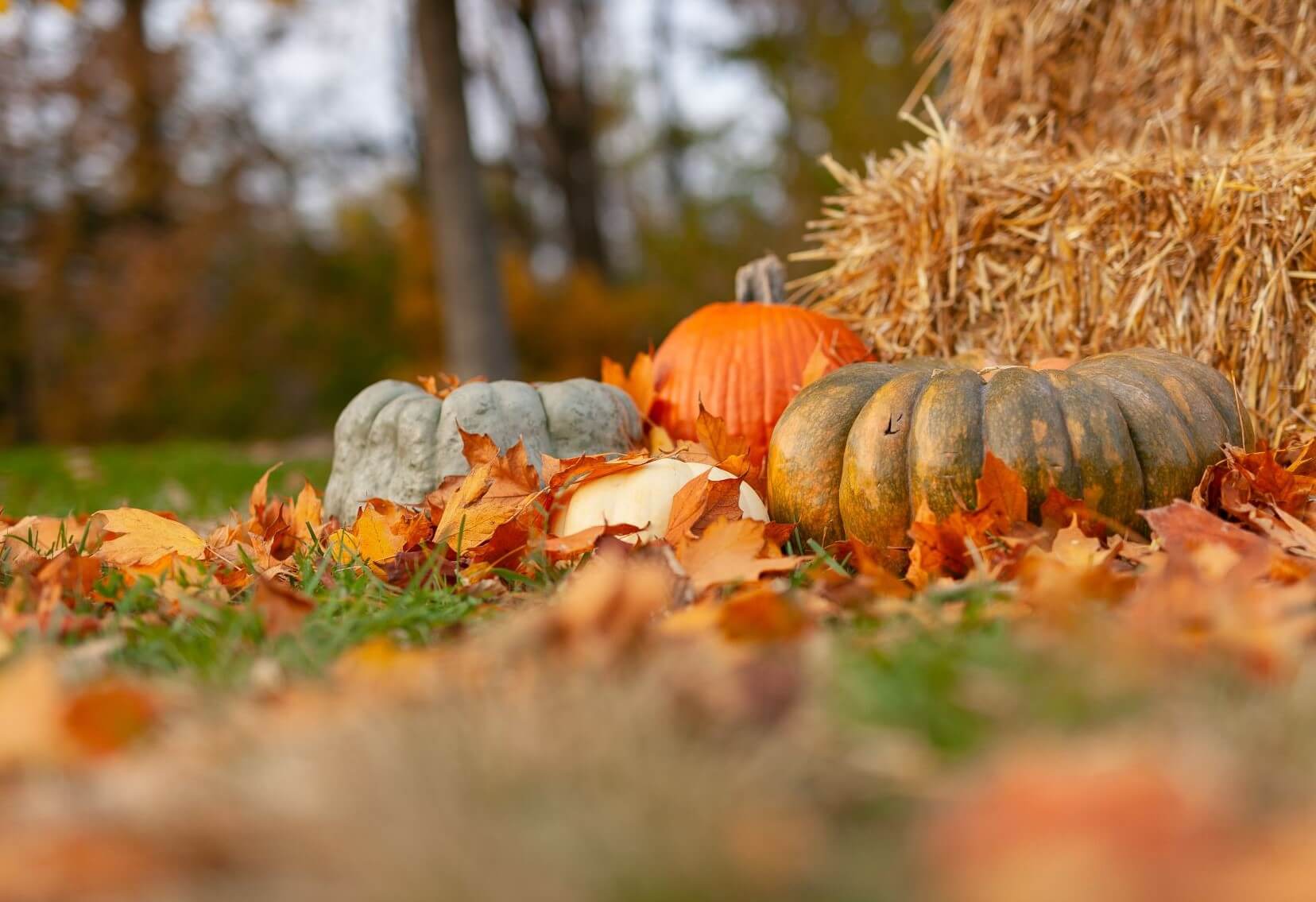 Apple Stamping: Did your family visit an apple orchard? Use the bruised, wormy apples for a messy-artsy project. As you make applesauce or pie, let the kids turn the imperfect apples into stamps. Tania at Kiddo Blogger shares instructions for this preschooler-to-teenager aged craft. We think it'd be fun to work with brown craft paper that can later be used as gift wrap for a special autumn birthday or holiday celebration hostess gift.
Winter Bird Feeder: Not all of our feathered friends fly South for the winter! Treat the cold-weather birds in your area to some much-appreciated seed. You can easily upcycle an empty a2 Milk® carton into a bird feeder with some basic craft supplies like scissors, glue, and paint. Then, paint the feeder to match the color of your house. Or, turn the feeder into a seasonal orange pumpkin.
Nature Wreath: Challenge the kids to find nature treasures in the backyard or local park to create a cool-weather wreath. Fallen twigs, acorns, pine cones and leaves are just the beginning! With an adult's supervision, older kids can use a glue gun to attach the found objects to a wreath form from a craft store. Finish the autumn project with scraps of holiday ribbon or raffia from your craft supplies.
Milk Carton Lid Magnets: If your family goes through several cartons of a2 Milk® each month, save those lids! They are the perfect plastic pieces to turn into magnets. First, attach one round magnet to the recessed part of each lid with hot glue. Once dry, let the kids decorate the circles. Cut colorful pictures of seasonal items, like Christmas trees, Halloween witches or Hanukkah menorahs from newspaper ads, then use white glue to stick them to the smooth milk carton lid surface. Soon your refrigerator will be ready for all the upcoming holidays.
Pumpkin and Monster Jars: Transform baby food, nut butter, and sauce jars into cute autumn decor. With a coat of paint and a dash of creativity, these dinnertime leftovers can become scary monsters or smiling jack-o-lanterns. Christina at The DIY Mommy explains how to get started. Once complete, use the DIY repurposed jars to hold Halloween treats, tea light candles or lunchbox snacks.
Here at a2 Milk®, we love the environment just as much as you do. That's why we produce recyclable cartons and encourage our milk-loving friends to reduce, reuse, and recycle whenever possible. Happy crafting (and milk drinking) to you and your kids!