The leaves are changing colors, the weather is getting cooler, and you're starting to dig your favorite sweaters out of storage - it's fall! And with the arrival of fall comes some of our favorite beverages. If you find yourself staying at home this autumn, you can still enjoy some of your favorite fall coffee drinks. Below, we share how you can make some of your favorites in your own kitchen - sip and enjoy.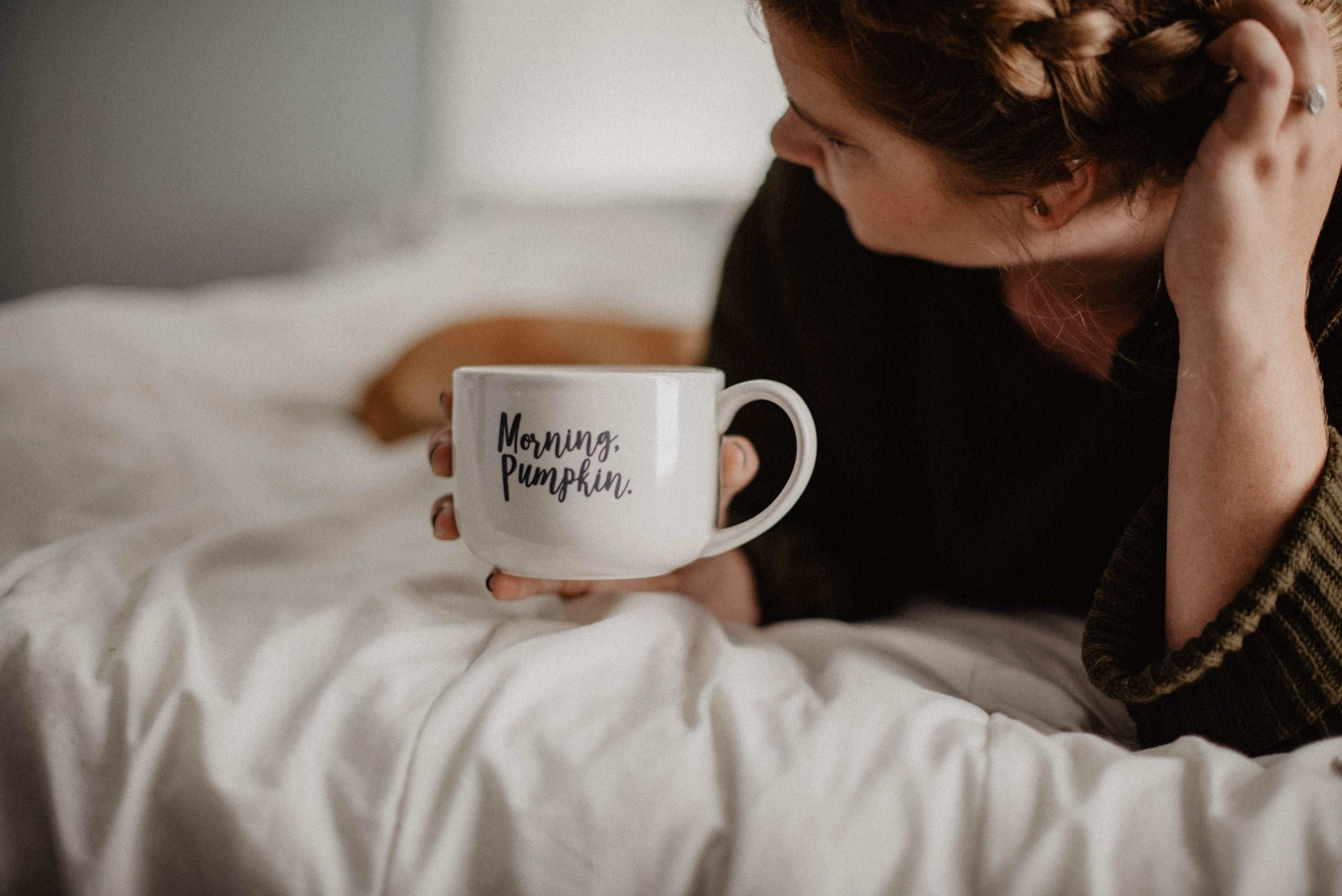 Get Cozy with These Fall Coffee Drinks
Pumpkin Spice Latte
Is there a drink that says "fall" more than a pumpkin spice latte? This quintessential spiced drink is a perfect way to ring in the season. Our Pumpkin spice latte comes together in less than five minutes and is chock-full of a2 Milk® Whole, making it a delicious, healthy way to start your morning. This latte pairs great with a walk to admire the fall colors.
Cold Brew Coffee with Creamer
If cooler fall weather hasn't hit your town yet, don't worry - you can still give your cold coffee drinks a bit of fall flavor with a2 Milk® Sweet Cream Coffee Creamer. We love this Cold brew coffee with creamer - it's the cold brew coffee you love with a rich, hearty hint of sweet cream. Pair it with shopping online for new fall sweaters.
Honey Cinnamon Latte
If pumpkin spice lattes aren't your style, you still have many choices for fall coffee drinks. One of our favorites is this spicy-sweet Honey cinnamon latte, made with a2 Milk® Whole, cinnamon-infused honey, and a shot of espresso. Treat yourself to this decadent drink after your morning run in the crisp fall air.
Hot Chocolate with a Boost
Why not use your favorite chocolatey drink to give you that extra caffeine boost throughout the day? Our Rich hot chocolate and Cinnamon hot chocolate both taste great with a shot of espresso tossed in for an added boost of energy to get you through the day. Enjoy with a good book and a soft, cozy blanket.
Dirty Chai Spice Latte
Like hot chocolate, you can also add a shot of espresso to our Chai spice latte for a delicious spiced fall drink with an extra kick. This irresistible latte combines a2 Milk® 2% Reduced Fat with bold spices for delicious, rich flavors you are sure to love. Pairs well with your favorite TV show and a few scented candles.
Are you ready to enjoy your favorite coffee shop drinks at home this fall? Don't forget to grab a carton of a2 Milk at your local grocery store to make the lattes and hot chocolate above- it only contains A2 protein, providing you better protein, naturally.