Giving back during the holiday season brings music to our ears. The combination of seeing those around you beam with happiness and feeling like you made a difference is unmatched, especially during the season of giving. And remember, giving back doesn't have to be monetary. You can also donate food, dry goods, and your time. Get your entire family in the giving mood this year! Here are just a handful of ways your family can give back this holiday season.
Food Bank Donation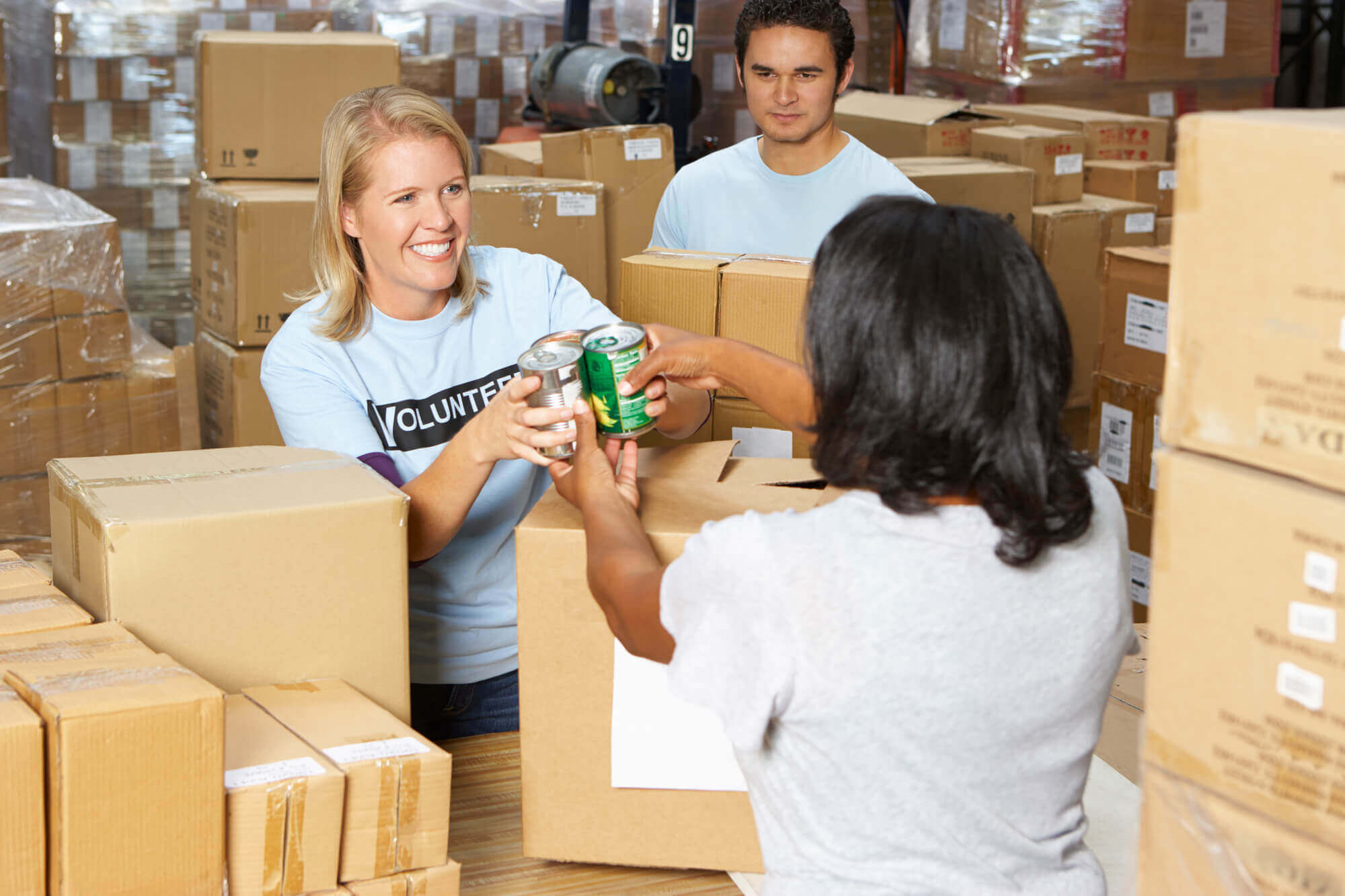 One of the easiest and most important things to give during the holiday season is food. In fact, over 13 million kids in America struggle to get adequate food, according to No Kid Hungry. Donating throughout the year and during the holiday season can help a large portion of these families. Check with your local food bank to see what type of food they're gathering. Some essentials include:

Fruits & vegetables
Canned soups and chilis
Rice, quinoa, lentils, and pasta
Milk & baby formula
Sauces and condiments
Find a local food bank here.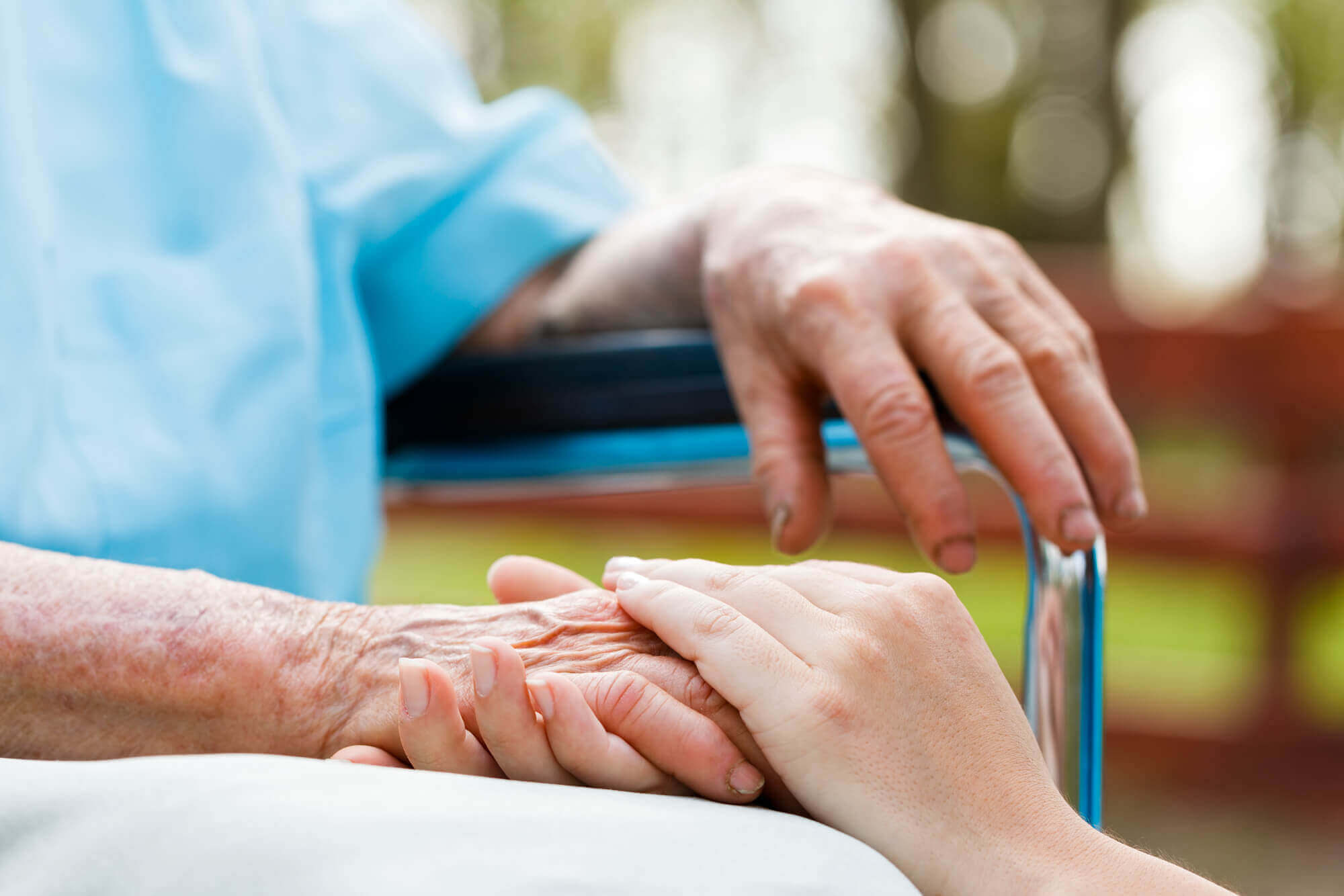 Between 30-50% of elderly people live alone, which can contribute to isolation and depression around the holidays. Creating a relationship with a senior, visiting a nursing home, or volunteering for a senior-specific organization can make a huge difference in these people's lives.
During the holidays, go above and beyond with this population. Here are some ideas:
Take them on a mini-adventure: For many, driving is no longer possible, so take them to a local coffee shop or drive around to see your neighborhood's holiday lights.
Bring them milk and cookies: And then spend the afternoon having a conversation. Just like Santa would!
"Adopt" a senior: Visiting during the holidays is wonderful, but the rest of the year is important too. Find a senior and create a lasting relationship with them by visiting them each month.
Volunteer at a Rescue Mission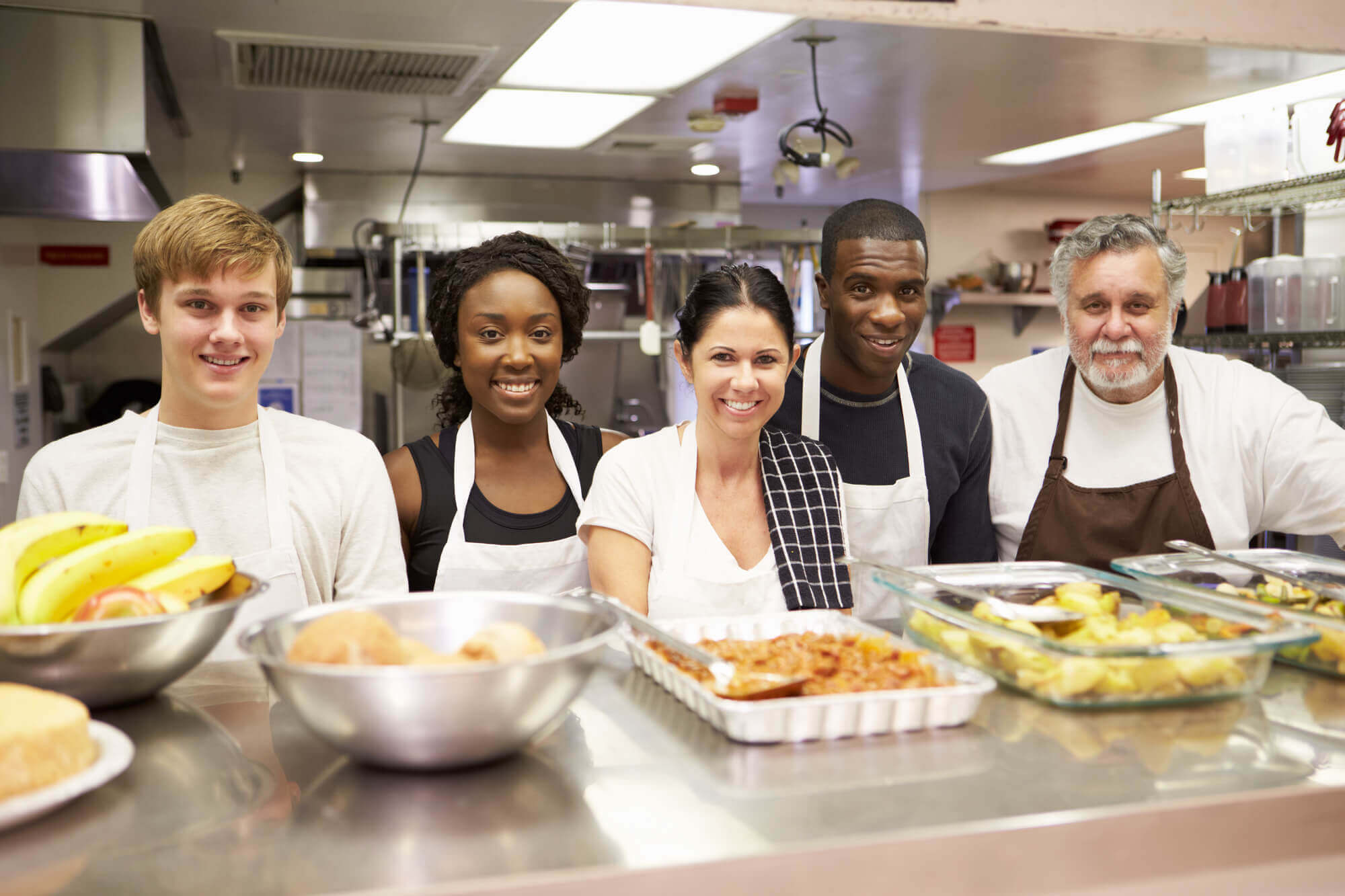 Shelters and soup kitchens provide food and company to the homeless during the holidays, so supply food or volunteer for them to serve throughout the holiday season.
Find a shelter here.
Adopt a Family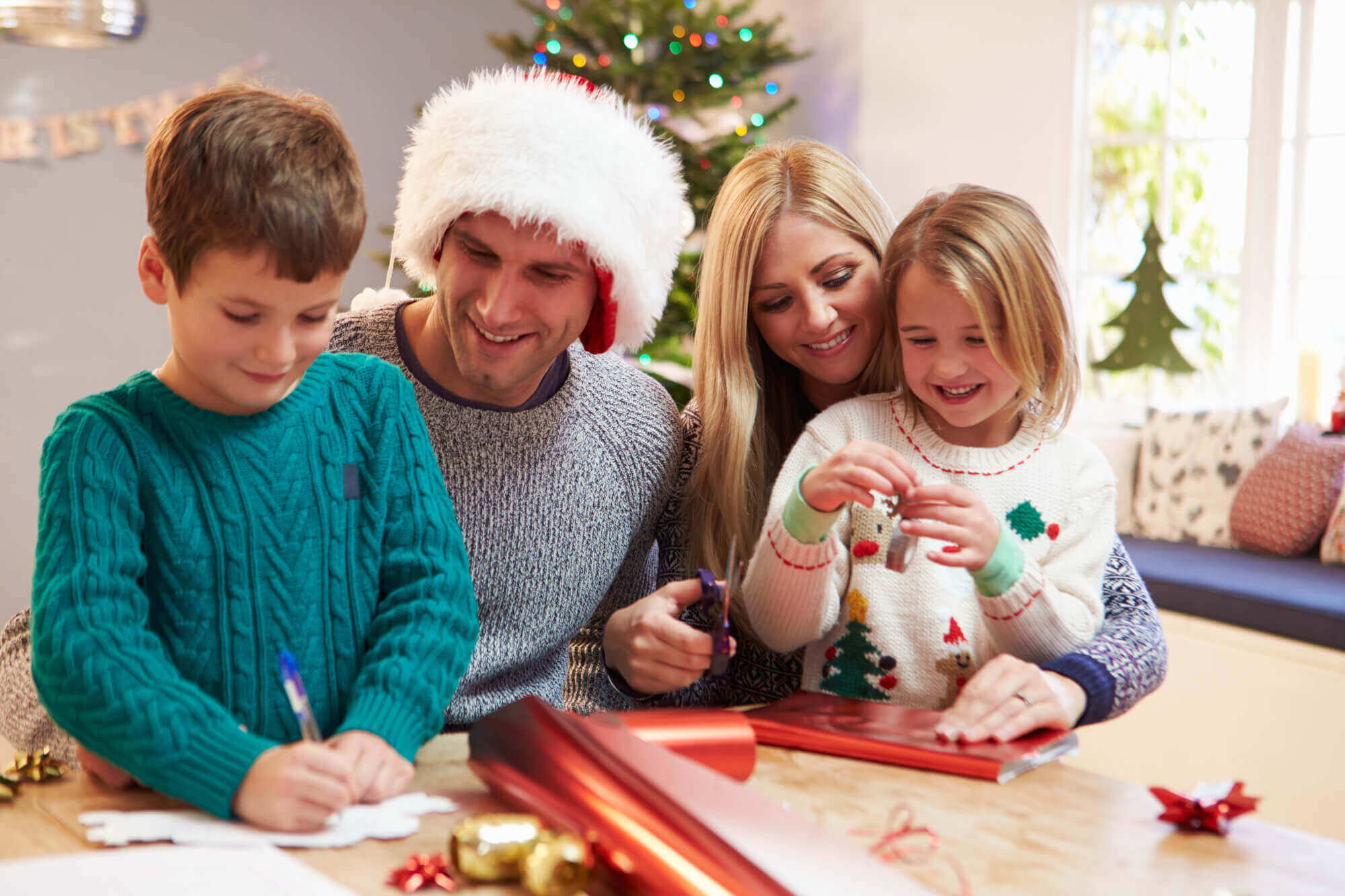 Your family can "adopt" another and purchase gifts for their Christmas celebration. Adopt-a-family families are usually single parents that may not be able to afford gifts for their kids. For most programs, you'll get the parents and kid's age, gender, and gift requests so you can personalize your gifts. If you can't adopt a family on your own, get your neighbors in on it. Crowdsourcing gift-buying is fun and transforms other family's holidays.
There are tons of other ways to give back this holiday season! Check your community Facebook pages, get together with your work, and sponsor an event at your kid's school. The warmth and cheer of the holiday season are best when they're spread through your entire community.