You've said it time and time again. But, this is it. This is the week you're going to finally start working out regularly! To help you along your fitness journey (and get a better workout) the secret is in what you do before you hit the treadmill, pool or yoga mat.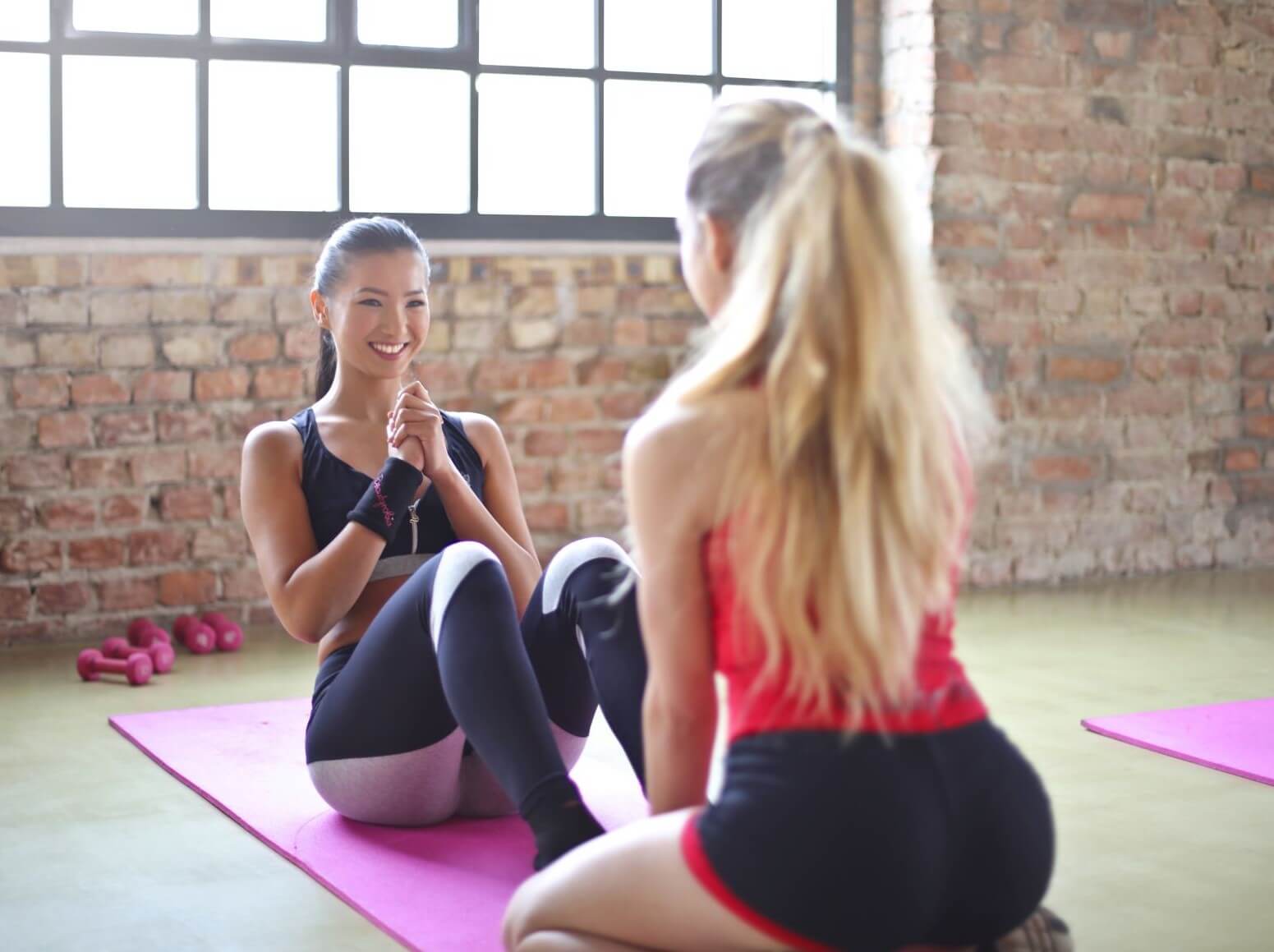 How to Get Motivated to Workout
Your workout starts now. By making plans and organizing your day to actually accommodate exercise, half the battle is won. After working through this list, the actual sweating part will be easy.
Find an activity that meshes with your schedule. This might be a 6:00 a.m. circuit training class at the gym, noon-hour yoga practice at the studio near work or an evening aqua aerobic class after dinner at the community pool. If your days vary, choose an exercise that easily shifts with your plans. Walking (treadmill or outside), weight lifting and dancing (Hello, Zumba!) can all be done at home or a gym when your time slot for exercise pops up on the calendar. You can also sneak in a few moves at your desk on a work break!

Partner up to double your motivation. Whether you pick a friend, significant other or your teenage child, working out is easier in pairs. You'll feel motivated to keep your plans intact because someone else is involved and fitness time doubles as a socialization opportunity. Plus, it's fun to watch each other make progress on fitness goals and share encouragement throughout the workouts. Remember, all movement -- including family bike rides or walking the mall with your neighbor -- counts as exercise.

Have everything ready to go ahead of time. In the evening before you go to bed, prepare for the next day's workout. This might mean packing a gym bag or setting out exercise clothes, including sneakers, so you're not hunting for things last-minute. If you like to sweat in the morning before work, prep your breakfast the night before too. Smoothies made with a2 Milk® give you an extra protein boost to help repair and build muscle. Try this citrus smoothie recipe for a delicious post-workout treat!

Chart your progress to stay motivated. Once you find an activity that fits your lifestyle, keep track of how things are going in a journal or with a fitness app. This will help mentally motivate you to keep moving forward. Have you increased the number of reps you do? Can you bend deeper into a stretch? How many calories did you burn? Is that class feeling like less of a chore? Take notes and lean into these wins when you're feeling too tired to exercise.
A better workout is just a few minutes of preparation away. A quick search of your gym's fitness class schedule, a call to your health-minded buddy and a little prep at home means you've got this! On your next grocery run, don't forget to stock up on high-protein snacks, including a2 Milk®!