It's time to mix up your summer routine! Let's introduce the kids to playtime activities that double as teachable moments. For example, turn an afternoon of baking cookies into a math and science lesson, complete with sweet treats as a reward for the effort put in. We call that a win! Consider adding a few of these learning activities for kids to your plans this week.
3 Activities to Keep Your Kids Learning & Playing This Summer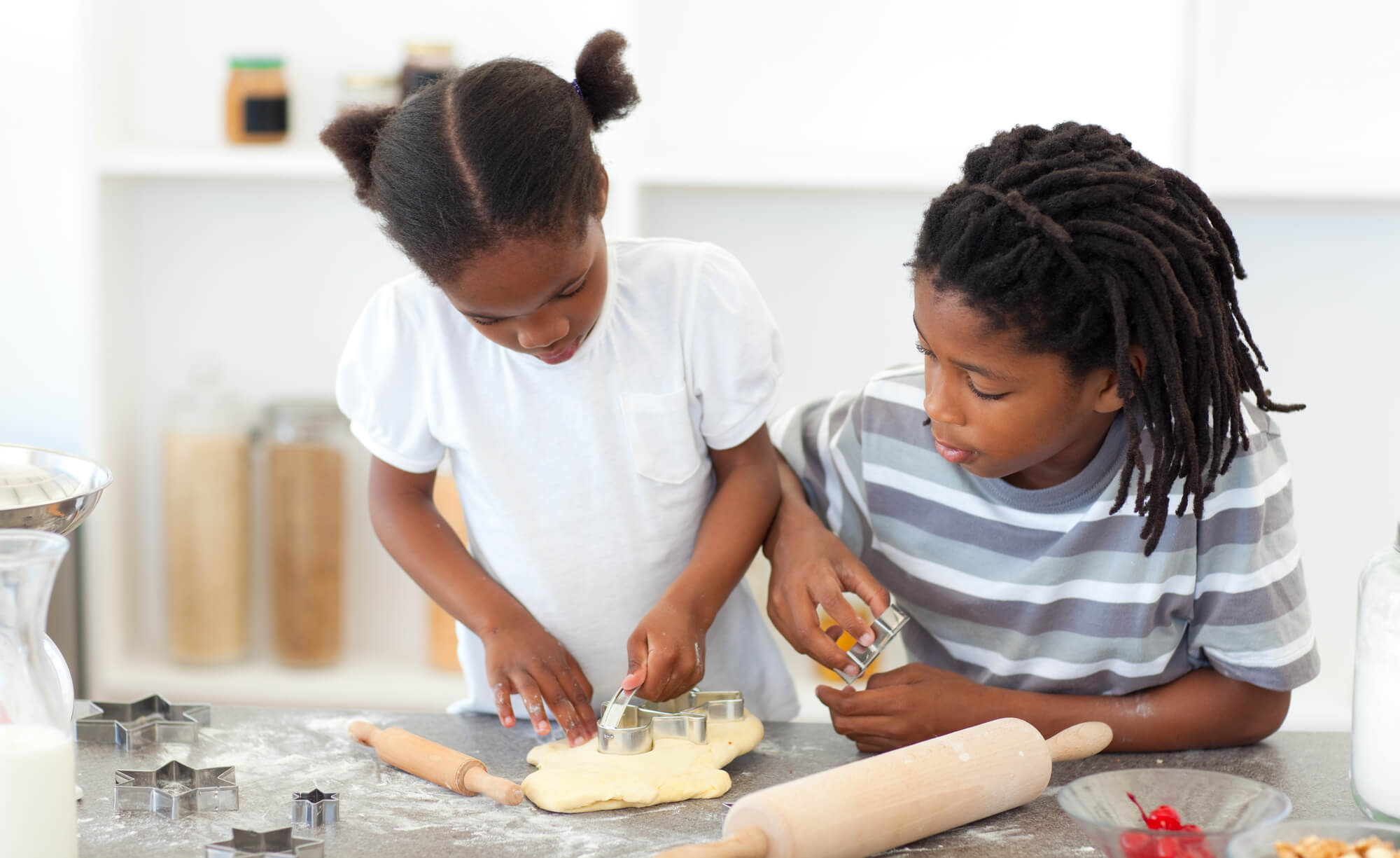 3 Learning Activities Your Kids Will Love This Summer
Backyard Nature Hunt
With a nod to ecology and science, help your little ones find all the items on an outdoor scavenger hunt list. Include various types of trees, flowers, and insects that you know the kids can spot in your yard or a nearby park. As they identify the items on the list, share a fun fact such as the origin of the species or how long the bug tends to live. You can easily grab a few facts from the Internet for quick reference.
After the hunt is complete, head indoors and ask the kids to draw their favorite nature item that they spotted...from memory! This will challenge their recall ability and nurture their art skills at the same time. Hang the final drawings on the refrigerator and ask each child to explain their picture to the family at the end of dinner.
Afternoon Snack Attack
If your kids are always begging for something to nibble on, make it a learning lesson. Baking cookies together is a good refresher for those measuring and math skills. Plus, it's cool to see raw ingredients turn into delicious cookies thanks to the magic of a mixing bowl and a hot oven. We suggest trying these Chocolate marshmallow cookies for a gooey treat your kids will love making - and eating!
If it's an extra hot day and the kids need treats to cool them down, why not prep some popsicles or smoothies? These Cereal milk popsicles with fresh strawberries are perfect to make in the evening to have for a treat the next day after spending time in the pool or riding bikes. If you need a quick snack ASAP, then opt for a batch of Low sugar cookie smoothies made with frozen banana chunks and a2 Milk® Whole. Let the kids measure the ingredients into the blender and push the button to watch their treat magically swirl together.
Sidewalk Art Class
Is the weather too pretty to be stuck indoors? Head out to the sidewalk or driveway with chalk in-hand for an impromptu art class combined with another lesson of your choosing. The secret here is to guide your artist with a topic that relates to another subject. For example, if your child loves studying the solar system, have them draw it in as much detail as possible. If your toddler is starting to learn colors, have her scribble a rainbow using each color available.
After the pictures are complete, ask each child to explain their drawings to you. Can they talk about his favorite planet and what makes it special to them? Can your toddler point at and name each color in her homemade rainbow? And which color is her favorite? What other things are that color?
There are so many fun activities you can do together that also activate your child's learning and recall this summer. You can even turn your next meal into a learning experience by asking the kids to help you with a recipe to work on following directions, measuring ingredients, and working as a team! Browse our Recipes Blog to get a few ideas for your next culinary adventure. Enjoy!